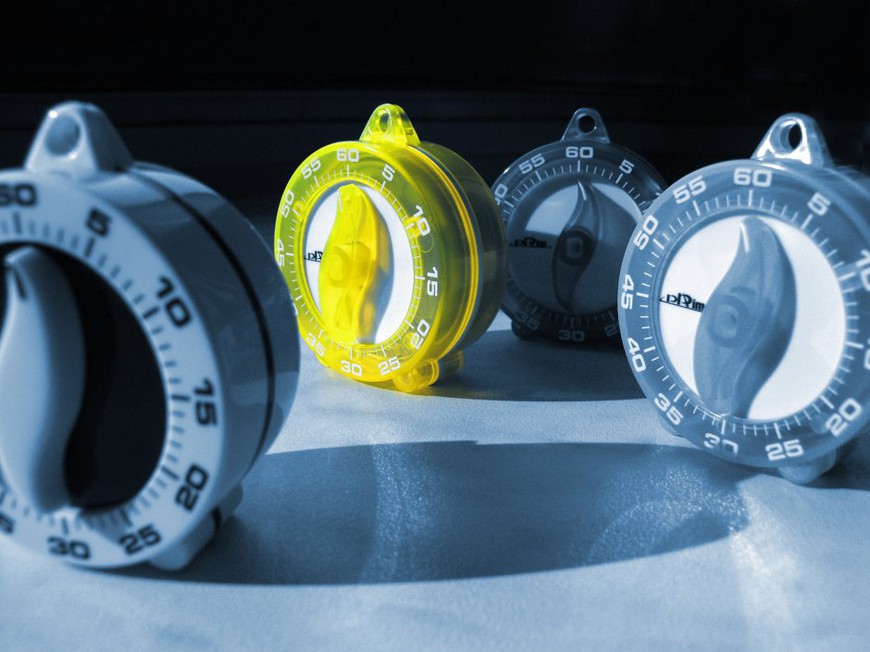 Key Takeaways
Even though the closing date for submitting petitions to the

GCG

has closed, a new update to their FAQs says that late petitions may still be considered.
After 1.4m emails were sent out, only 41,000 claims have been received.
The Garden City Group (GCG) has amended the FAQ on its website indicating that, even though the filing date for petitions closed last week, late applications can still be filed and may be considered for remissions.
"If you have not yet submitted your Petition, you may still do so. However, please be advised that there is no guarantee that late-filed Petitions will be accepted," the new text reads.
A day before the closing date, GCG announced that the deadline was being extended for Full Tilt pros and affiliates who are now being considered for balance repayments—albeit under strict conditions. This latest change implies that players who missed the deadline should not give up hope—but should file their claims as soon as possible.
There may well be a large number of players entitled to repayments who have not yet submitted claims. GCG reported that 1.4 million emails were sent, presumably to players listed as US residents in the player database, but only around 41,000 claims have been received, according to a report by PokerNews.com.