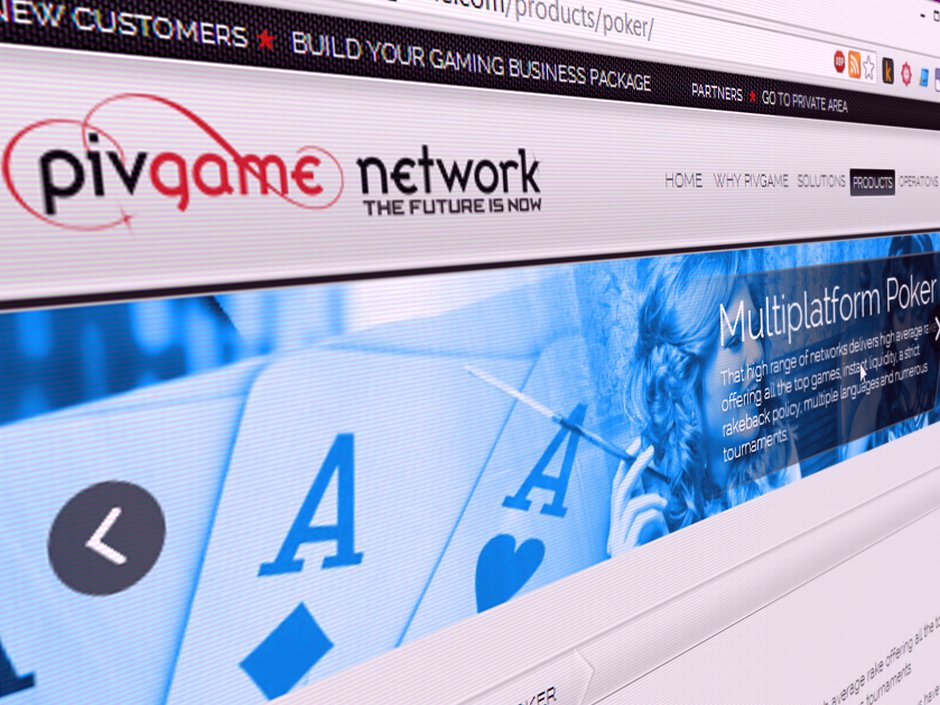 A number of threads on Two Plus Two are looking to coordinate the efforts of players hoping to recover balances owed to them from the PokerInVenice (PIV) Network.
According to an online post and subsequent replies, players are short upwards of €200,000 from a network that claims it no longer has the ability to pay out.
In late May the PIV network informed its players that balances could be unlocked on Play2B. To do so, players will need to play on TempuraPoker.com—a new skin set up specifically to accommodate PIV players—and generate the equivalent of 75% of their PIV account balances in rake over a five-month period.
A statement from a representative of PIVGAME Ltd sent to pokerfuse at the beginning of the month stated that the company "intends to continue to meet its commitments vis-a-vis its players," despite "various third-party driven problems."
"PIVGAME Ltd takes players complaints very seriously and will certainly not change such a policy despite a different perception is being vented by various third parties," the statement read.
However, a statement still on the pivgame.com homepage urges players to take up the bonus offer on Play2b, as player balances "will be deleted from PIVGAME's accounts" ten days following the publication of the statement.
PIV was soliciting new deposits as late as June 5. A new email promotion, sent to existing customers and obtained by pokerfuse, enticed deposits through Skrill with a 20% up to €10 bonus.
PIVgame is a hybrid online poker operation that offers a multi-platform solution across eight different poker networks, including Revolution, Merge and Play 2B. It operates the online gaming site Pokerinvenice.com and white-label implementations include Target Poker, PokerXE and 4donk.com.
Play2B offers a similar service to PIV. It has its own poker network, but its solution also integrates with the Ongame and Revolution platforms.
Both PIVgame and Play2B are regulated by the Lotteries and Gaming Authority of Malta.