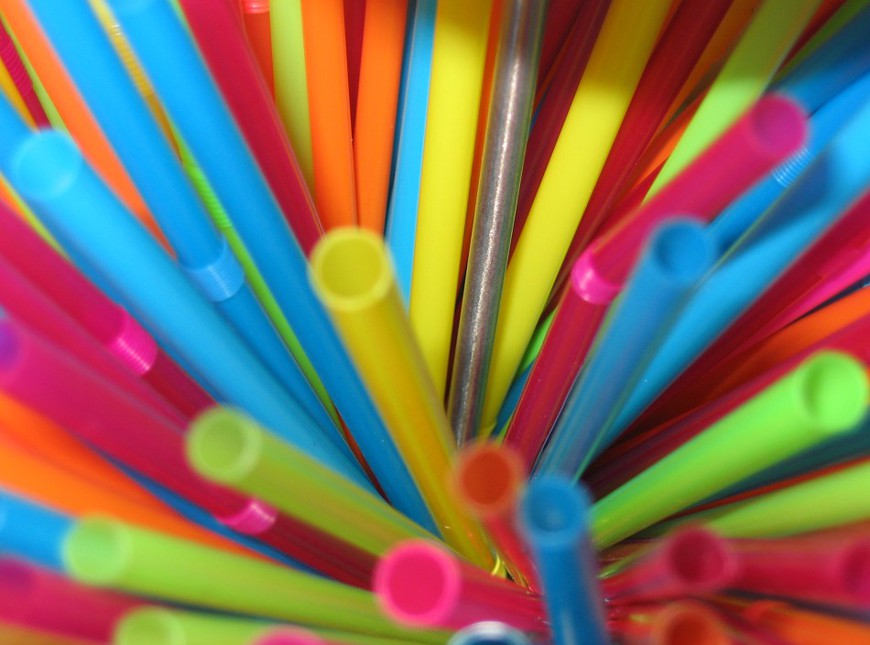 A new July promotion at PokerStars aims to encourage more play between regular players by giving bonus points when two opponents play together over 250 times.
Players have until the end of July to play the requisite 250 heads-up SNGs against the same opponent in the same stake band. If achieved, an extra 1.5 FPPs for every VPP earned in the tournaments will be awarded.
The new promotion is a result of further meetings with players at the PokerStars headquarters in the Isle of Man. Three HU regulars, including representatives from 2+2 and PokerStrategy, attended the two-day meet. A trip report from Steve Day, head of VIP, Ring Games, and SNGs at PokerStars who lead the meetings, was posted on both forums.
The aim of the promotion is to encourage more action between players. The lobbies in HU SNGs, particularly at high stakes, are highly "predatory," as some call it, with dozens of players at each stake waiting for softer opposition rather than playing each other.
However, July's promotion is only a temporary solution to the lobby "issue," and PokerStars is strongly considering replacing the traditional lobby for HU SNGs with a system that automatically matches opponents.
"After our discussions, we are more firmly convinced that some form of automatic matchmaking system is the best way forward for heads-up SNG," Steve writes. "We will discuss this option with recreational players in the coming weeks. If response is positive, we will likely move forward."
Such a system would likely resemble tournament registration, where 4, 8 or 16 players need to first register in the tournament lobby to play. Once enough are registered, they are randomly paired up for a heads-up match. The change would alleviate perceived issues with the lobby, but would remove the element of game selection, considered an important poker skill by some.
A similar change was made recently at Microgaming, where all heads-up cash games were replaced with eight-player zoom pools.