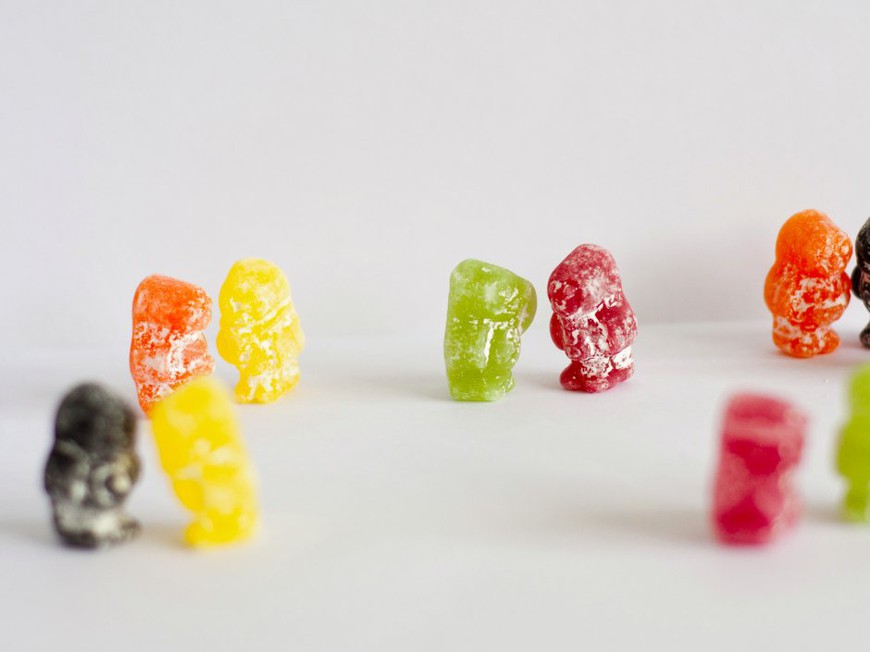 Key Takeaways
Heads Up Blaze player pools with an 8 player cap will replace all HU cash games.

MPN

sees bum-hunting an "industry-wide problem" that 8-man Blaze looks to solve.
The Microgaming Poker Network (MPN) has announced the introduction of "Heads Up 8-Man Blaze," a fast-fold format with a limit of eight players in each player pool. The structure will replace all standard HU cash game tables across the network.
Microgaming's rationale for the change is to solve what it sees as a widespread problem in the industry of predatory actions by professional poker players.
"Heads Up 8 Man Blaze will replace all regular Heads Up tables, thus solving the industry-wide problem of 'bum-hunting', in which players park in a seat at a Heads Up table and wait for a weaker player to arrive, refusing play with any player of equal or better skill," today's press release states.
Unlike "traditional" heads up fast-fold, which MPN and PartyPoker offer as a variant, this new introduction allows only one entry per pool, and caps the pool at only eight players. Instead of having a single unlimited pool of players at each game and stake, presumably there will be multiple 8-max pools that will spawn when games fill, much like regular tables.
MPN calls this introducing "the concept of speed dating to online poker."