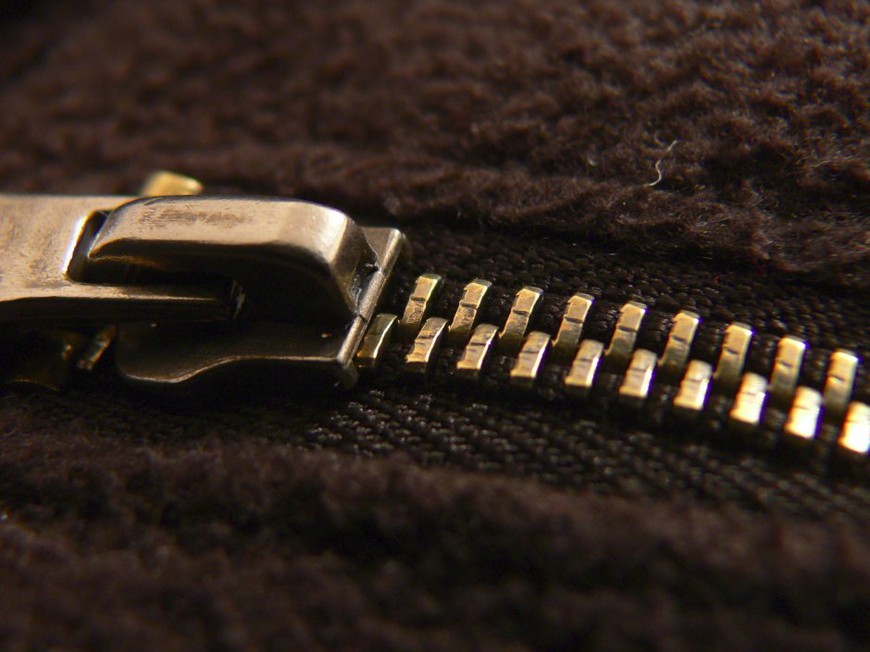 The Revolution Gaming Network has ended its controversial skill separation system, dubbed Fair Play Technology, a poker room representative has informed pokerfuse.
The system, which was first introduced less than four months ago, graded players based on skill level and put them into one of three tiers. Players at the lowest skill grade would be hidden from those in the high tier. Those in the middle could play with everyone.
The system was implemented network-wide, first at only high stakes, but soon spreading to most cash games and some SNGs.
However, according to reports, first disclosed by US affiliate ProfessionalRakeback.com and since confirmed by pokerfuse, the policy has been lifted. No further grading or categorization of players will take place.
The change is understood to have been implemented earlier this week.
However, skins on the network still have the choice to separate their players from the rest of the network and games from NL50 and all heads up SNGs have been segregated by certain skins. According to one report, only Lock Poker has implemented this.
Lock had previously segregated all players at NL200 and above, a separation it pledged to remove upon the introduction of Fair Play Technology.
Cashouts at Lock Poker and Juicy Stakes, two US-facing skins on the network, remain slow, graded D and F respectively in the latest independent review of withdrawal times from Poker Affiliate Solutions. Lock Poker deposits are trading at less than 40c on the dollar.
Separating the player base on a skill metric is also implemented on PartyPoker.