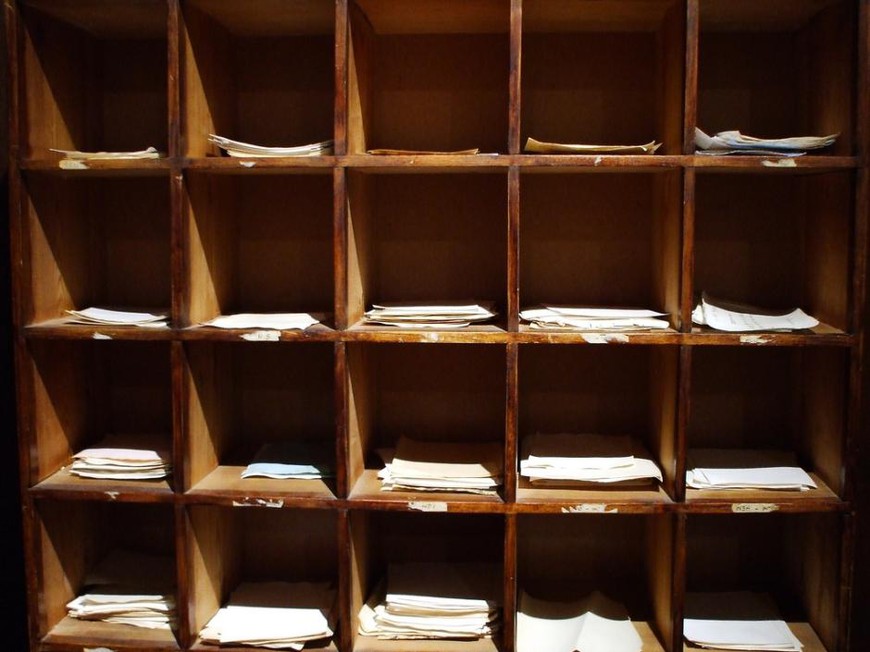 The Revolution Gaming Network will implement a new system, dubbed "Fair Play Technology," that will categorize poker players based on skill level and prevent some players from playing against others players, representatives announced today.
The details on how players will be segregated have not yet been divulged. According to one representative, the new system will go into effect from next week.
The announcement comes the same day that PartyPoker confirmed they were "testing" a new system that hides certain tables from the lobby in order to protect "new," "inexperienced," or, as some evidence suggests, losing poker players.
Intertops, a well-regarded US-facing online sportsbook that operates a poker room on Revolution, were first to publicly report that a new feature will "... categorize players, which will mean that all players will not be able to share the same tables."
"We do not yet know exactly how the categorisation will be done, but we wanted to give our players a heads up before it is in place," the representative added.
Lock Poker later confirmed the new policy, and "fully supports this move by the network." It committed to ending its new segregation policy that split all $1/2 games at Lock away from the rest of the network following the implementation of the new system.