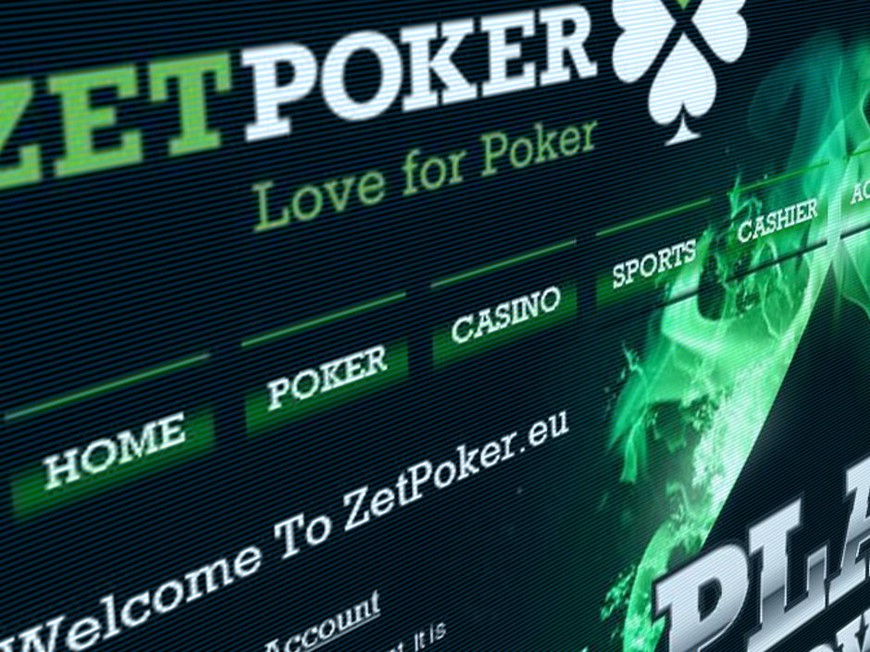 Key Takeaways
Lesser-known skin operated by

BCG

gaming cites lack of player settlements from Revolution as reason for suspension.
Other poker rooms operated by

BTG

continue to operate.
ZetPoker, a lesser-known skin on the Revolution Gaming Network, "temporarily suspended" operations over the weekend due to what it cites as non-payment from its network.
In a statement posted on its ZetPoker.info, previously ZetPoker.EU, the poker room informs players that it is "pursuing all avenues to secure the timely receipt of players [sic] payments," and will keep customers informed of future developments.
ZetPoker is operated and powered by Curacao-based BTG Gaming, a sportsbook-focused online gaming operation that counts over a dozen other brands as clients, including WagerUp.EU, PurePoker, VIPSports.EU, Sportsbook.CA, Neverfelted.EU, Betting Champs, Daily Dime, DimeLine, Latino Poker and LinesMaker.EU. These other operations, all of which apparently have online poker rooms on the Revolution network, remain active.
The statement on ZetPoker states that the suspension of operations "is due wholly to the fact the Zetpoker.com has not received any player settlement payments from the network/operator for some time."
In online poker parlance, these settlement payments reconcile outstanding player wins and losses between the network and its skins for the previous month. If the total of all players on a particular skin lose money in a particular month, that skin owes the network the sum of those losses; in turn, the network owes the sum of those losses to other skins where the winning players are registered.
In March, Adamevepoker suspended payments to its players, also citing the lack of settlement payments from Revolution as the reason.
US-facing Revolution has suffered from serious payment problems both to its US and non-US player base. Pros have withdrawn endorsements and prominent advertising has been pulled. Juicy Stakes, the US-facing spin-off of dominant Revolution skin Cake Poker, is rated F for payment processing, with average cashout times of 7 months. Revolution spearhead Lock Poker is rated D and even non-US players face withdrawal times times of two months or more.
Lock money trades at 40 cents on the dollar amid widespread fears of nonpayment.