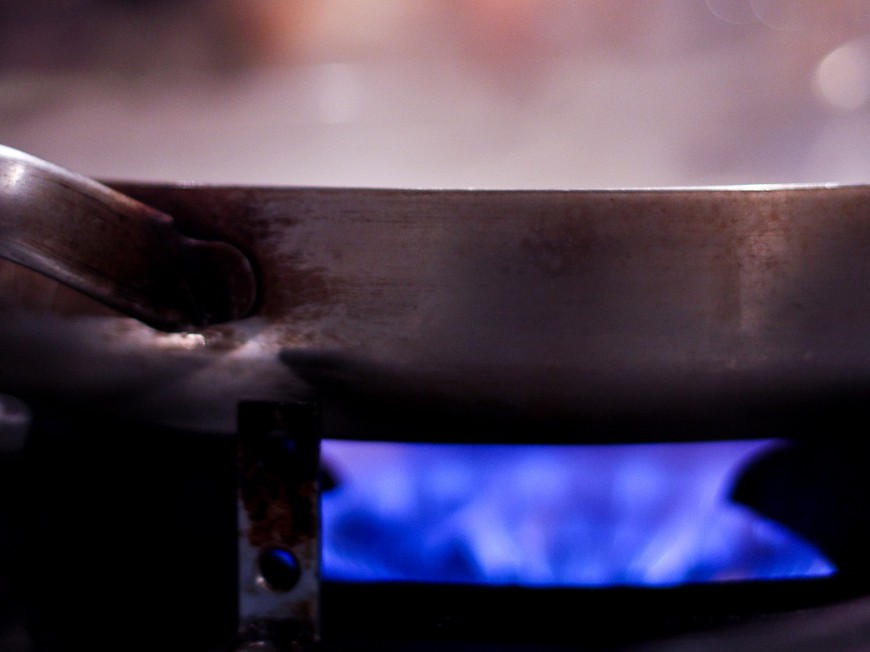 Key Takeaways
Lock Poker hosts a sponsored forum on 2+2 and heavily advertises with banner ads across the site.
Lock agreed to stop all promotions on forum until the issues are resolved to 2+2's satisfaction.
So far no real answers or commitments have been given.
Lock Pros were called out in an ongoing thread for their continued involvement with the site.
On Friday, owners of popular poker forum Two Plus Two held a telephone conversation with "top officials" from long-term advertisers Lock Poker, which resulted in a promise that a new Lock representative would "give a more detailed explanation" of the serious cashout issues players face.
For months players both in the United States and outside have faced delays in cashouts stretching months. Lock Poker hosts a sponsored forum on 2+2 featuring sponsored representatives and heavily advertises banner ads across the site.
During the conversation which Mason Malmuth, 2+2 co-owner, categorized as "positive," Lock agreed to stop all promotions on 2+2 until the issues are resolved to 2+2's satisfaction.
Lock promised that the new representative would "take an active role in answering any questions" posed on the forum.
A poster presenting himself as a representative of Lock's security and fraud department has addressed the 2+2 community, but currently no new information explaining the cashout delays has been divulged. Mods at 2+2 have yet to officially confirm that the poster is actually a site representative.
Professional poker players that represent Lock have been called upon to answer similar questions. Most of the pros that have responded have taken a wait-and-see approach to the situation and have pointed to Lock's latest promise that cashouts will improve shortly.
The improvements are said to be a direct result of Lock's latest policy implementation restricting withdrawals from accounts that have received transfers, with winnings derived from those transfers also reportedly frozen.
This is an extension of a previous policy to prevent cashouts from players receiving transfers.
The thread on 2+2 quotes an email response from Lock support: "Thank you for your reply, please note that player transfers and winnings derived from player transfers are not eligible for payouts. if you require any further assistance please do not hesitate to contact us."
Lock official deny that such a rule is in place and attributes the email to circumstances specific to the recipient.
Several questions surrounding what is acceptable with regards to transfers remain unanswered, as do questions about a luxurious trip for Lock pros to a castle in Portugal, and requests for Lock officials to provide proof of the company's solvency.