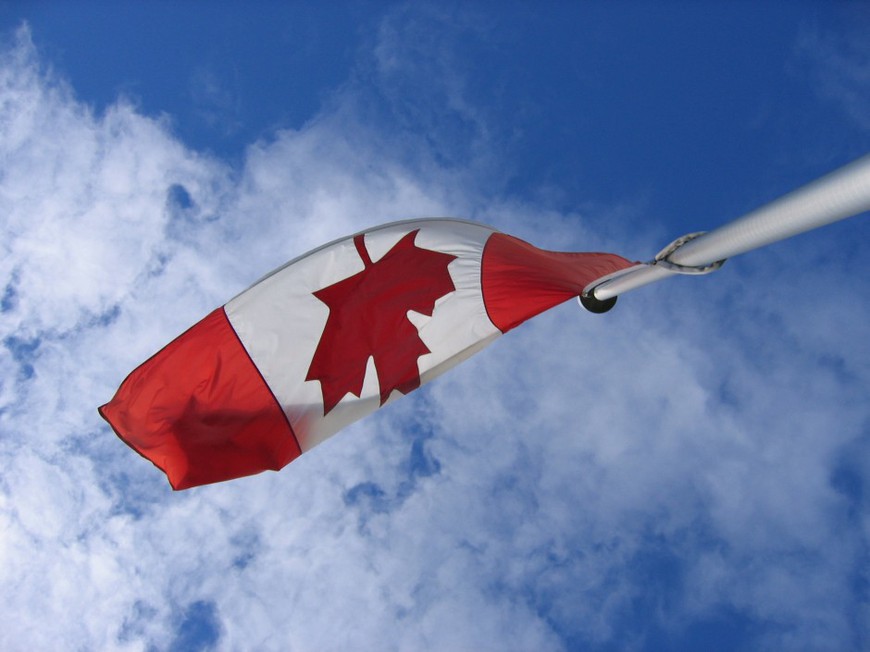 Top-tier iPoker skin Titan Poker has announced that it will continue serving the Canadian market.
The decision comes a week after pokerfuse reported that two skins, Mansion and Titan, both promoted by Playtech-owned marketing firm Euro Partners, were to withdrawal from the Netherlands and Finland. It was rumored, then later confirmed, that the withdrawal would also affect Canadian players.
The departure had been scheduled for December 22. Canadian players were instructed via email to request withdrawals by this time.
However, Titan has since announced that it had reversed its decision regarding Canada:
Players have reportedly received "welcome back" bonuses in an attempt to entice back those players who had already requested withdrawals ahead of the shut-out date.
The market return was a result of "a policy change effective immediately," according to an email sent to players. The explanation is as opaque as the original departure announcement, which was explained only as "[adherence] to local government regulations."
The group is understood to still be going ahead with the Dutch and Finnish market withdrawals.