US-Facing Everleaf Network to Combine Player Pools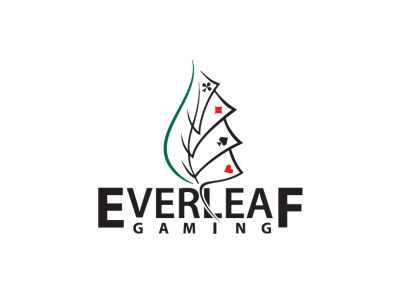 Starting Wednesday, the three player pools collectively referred to as the Everleaf Gaming network are set to combine, sharing the liquidity across all skins. Everleaf is one of the few poker networks still permitting US sign-ups, and players on the site should see a welcome boost in numbers.
Along with the primary player pool, Everleaf also operates the ITA network, considered the largest player pool on Everleaf, as well as the U-Poker network. Both ITA and U-Poker have a predominantly Italian player base, although neither operate under an official Italian AAMS license.
The process began twelve months ago, when Everleaf first merged certain player pools. Some cash game tables were made available to all players and certain poker rooms operated across multiple networks. Starting tomorrow, all tables and tournaments will be open to all players, regardless of which room they play on.
Everleaf, a network of over 100 "skins" including eponymous Everleaf Poker and well-known Minted Poker, holds firm alongside Cake Poker Network, Bodog and Yatahay as the networks still offering online poker to players in the United States. Merge Gaming saw a large spike in player numbers after Black Friday, but opted to block access to new US signups in early June. Players with existing accounts continue to play.
According to a representative at Minted Poker, the player numbers for Everleaf on PokerScout already account for all three networks, so there may not be a spike in traffic after the merger. However, it should provide a welcome boost to player numbers for those who play on the network, and Everleaf can only hope that the increased liquidity will have a snowball effect as more players are encouraged to to give the network a try.