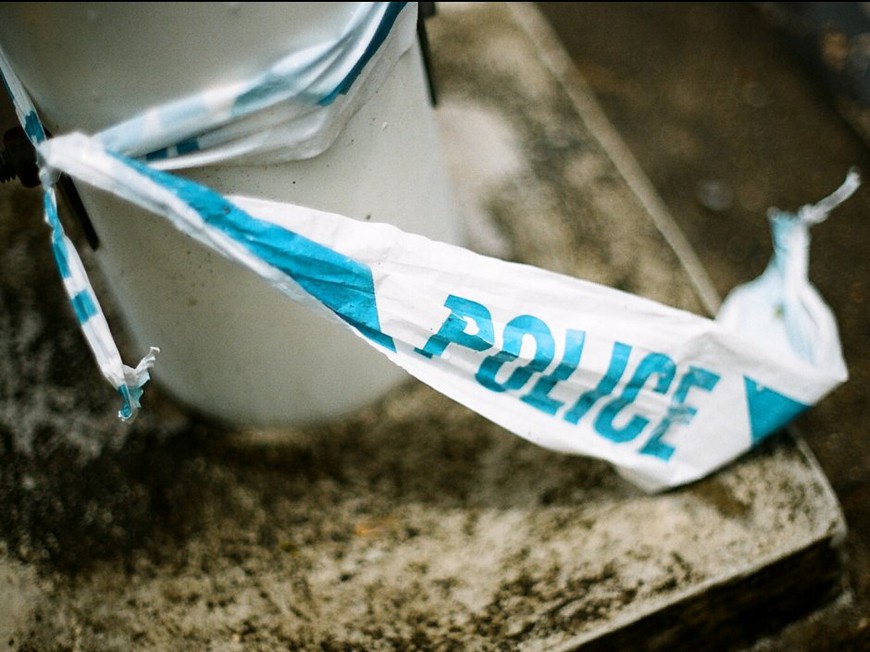 A number of players on Winner Poker, a skin on the iPoker network, are reporting that their accounts are now being unlocked, following a widespread investigation that lasted over a week.
The network-wide suspension of player-to-player transfers last week is understood to be related. In a statement to pokerfuse an iPoker spokesperson said that the move was temporary and "due to security concerns."
Over the weekend, multiple players and affiliates of the Winner skin reported that their accounts had been locked due to unspecified security reasons.
As of today, multiple players report their accounts have been unlocked and can play and can cash out as normal. It remains unclear if some accounts remain affected, and some players are reportedly missing rakeback payments from the last two weeks.
Though P2P transfers on European sites are not essential due to fast deposits and withdrawals, it can be an important feature both to fund accounts at high stakes and to enable staking deals. Operators of large staking operations have contacted pokerfuse to voice their concerns that threatened their business if the transfer policy were permanent.
Various rumors in online communities as to the reasons for the investigation—including worries over money laundering, a "bot" crackdown, or an investigation into players using VPNs to play from the United States—all remain unconfirmed.