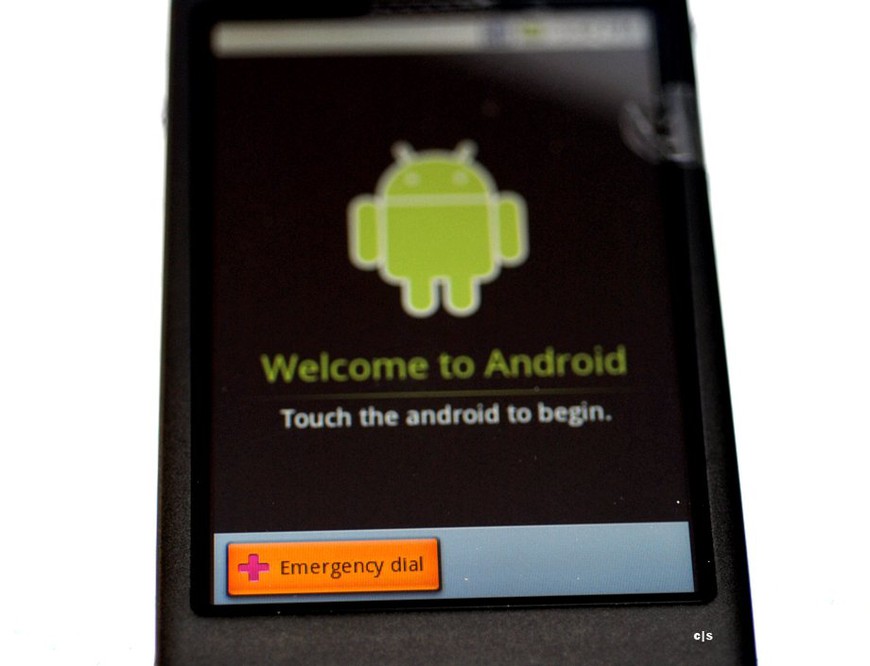 WSOP.com New Jersey and 888 New Jersey have both released Android mobile apps.
The release was promised in December last year, and now brings the number #2 and #3 operators in line with the market leading network, partypoker, whose skins were the first to release an Android client in late February.
WSOP and 888poker NJ were, conversely, the first to get their iOS app into the iTunes store. Party and Borgata joined in January 2014.
In the US, Apple mobile devices continue to have around a 40% market share, but Google's Android has now overtaken iOS with approximately 50% of the market. Worldwide, Android has 77.8% market share while iOS has just 17.8%.
Real money gambling apps are not permitted in the official Google Play store, but users can download installation files directly from operators' websites.
With mobile gaming becoming an ever greater source of revenues, the impact of adding an Android client could well show up very quickly in both revenues and cash game traffic numbers.
WSOP Head of Poker Bill Rini, discussing the release publicly on 2+2, stated that the release had come "after a lot of blood, sweat, and tears."
Although the app, provided by 888 Holdings, already exists in dot-com markets, each client needs to go through a testing and approval process for the New Jersey market.