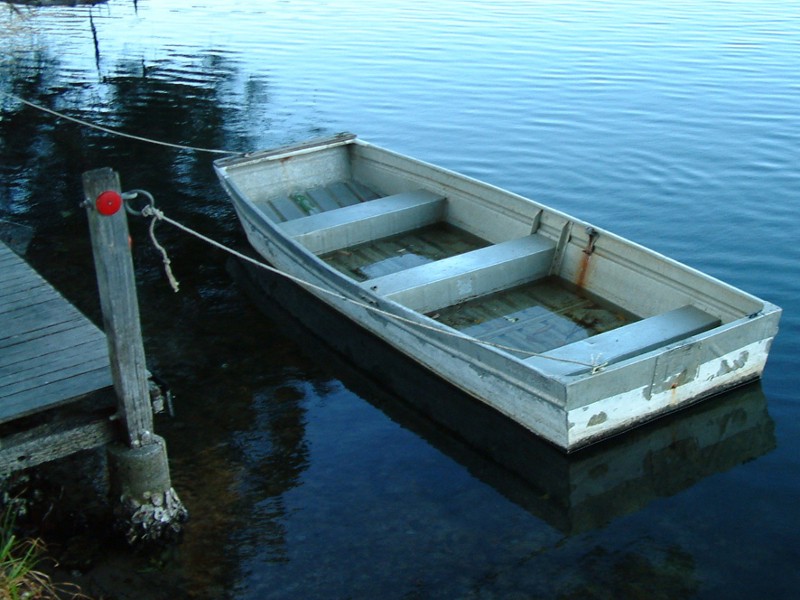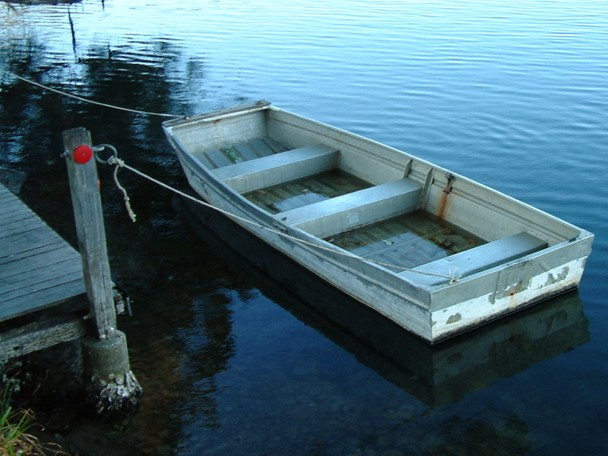 The recent news of a successful deal between PokerStars, Full Tilt Poker and the Department of Justice has had a significant impact on the share price of rival bwin.party.
Investors in bwin.party have lost almost half their money in the last three months. The share price has collapsed 40%, and the news this week has led to a further ~10% decline in its share price over the last three days.
This week, PokerStars announced it would acquired the assets of Full Tilt—with the plan to relaunch the brand as a separate poker room and with its eyes on the US market—as part of a settlement with the US Department of justice.
Since the UIGEA passed and PartyPoker withdrew from the US market leaving untold wealth on the table for its competitors, it has been an article of faith among shareholders that such a responsible action would one day be rewarded. The early negotiations with the Department of Justice of a $300m settlement for PartyGaming co-founder Anurag Dikshit and a subsequent $105m settlement for PartyGaming itself was seen as a price worth paying for the prospects of future access to the US market.
Last November bwin.party co-CEO Jim Ryan triumphantly announced a partnership with MGM and Boyd Gaming providing a powerful corporate platform for their US ambitions. Market research showed that even though Party had been out of the market since the UIGEA was passed, it was still the second most recognized gaming brand in America.
As part of the DOJ deal, charges against PokerStars have been dropped and it will be permitted to apply for future state or federal gaming licenses.
Rather than having a potentially dominating position as the only well-known brand in the market, PartyPoker will now have two powerful brands as competitors, assuming Full Tilt and PokerStars both ultimately secure licenses. While it may appear wishful thinking to argue about possible US market share at this time, there is no doubt that a potentially profitable market position has been lost by bwin.party.
Until the DOJ deal there was even hope that the charges against PokerStars would lead to it being refused licenses in the regulated European markets leaving a clear playing field for the world's number two brand.
In Europe bwin.party now faces the actual competitive threat of a relaunched Full Tilt and no realistic prospect of PokerStars being excluded from the market as the result of US legal action. Worse, in Belgium's newly regulated market, PokerStars has a licence to provide online poker and bwin.party sites have been blacklisted.
Fast-fold poker has passed them by. Their poker software is not market leading and needs a lot of investment to reach PokerStars standards. Customer service is still not good enough and these failings can be seen in the reduction of the importance of poker's contribution to the company's total revenues. In 2011 poker contributed 27.8% of revenues, now it's down to 25.7%.
In a video released on YouTube, Chris Welch, bwin.party's Group Director, Poker, sets out the company's plans for the coming year. The priorities he lists are: Refreshing the main brands, especially PartyPoker and the World Poker Tour; launching in new regulated markets including Spain; moving away from the affiliate marketing model towards a direct marketing model and "innovation."
The focus of the innovation will be ensuring that games are accessible across all possible platforms and increasing the social gaming features available to players. His aim is to "put the fun back into poker." He explains the company's competitive advantage: "Players want a brand they can trust brought to them by a company they can trust…. [PartyPoker] is the most trusted brand in Europe."
There is a very useful German word: Fingerspitzengefühl. It literally means "fingertip feeling" and it is used in military doctrine to describe the ability of a general to have almost total control over everything happening on a battlefield. PokerStars has it, and once upon a time PartyPoker had it. They need to get it back.