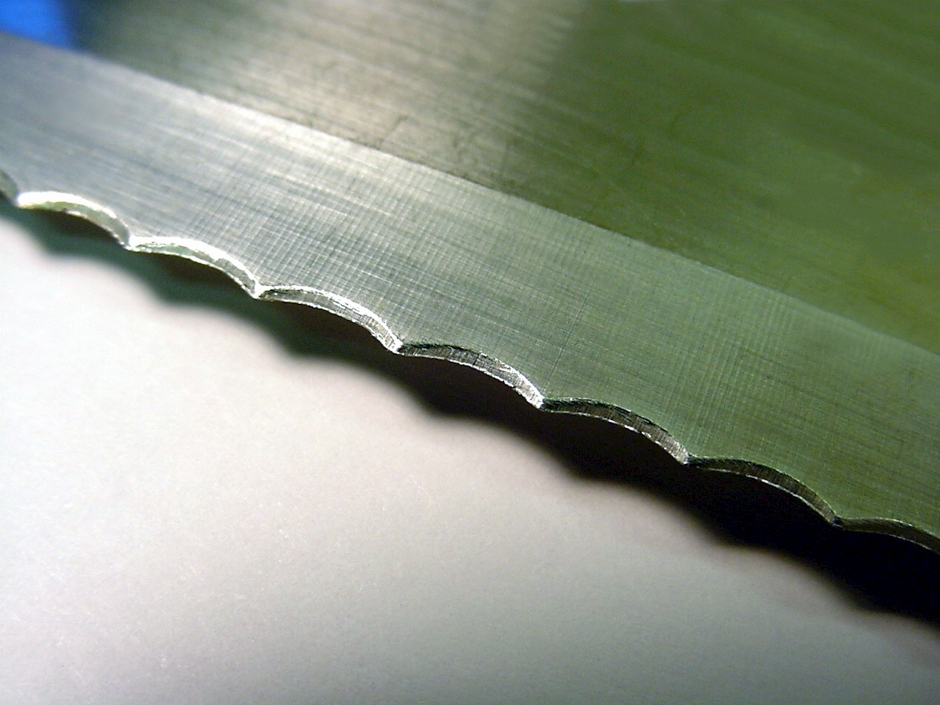 Proposed legislation designed to bring online poker—along with expanded gambling—to Illinois carries heavy restrictions that could block many current industry leaders.
And Caesars Entertainment could be positioning itself as the Internet gaming front runner in the Land of Lincoln, with a pre-planned route to enter the market in a state with the potential to attract a massive player pool.
Taking yet another swing at gambling expansion, including online poker, Illinois lawmakers are trying to work with Governor Pat Quinn, who has rejected previous bills, but indicated he could be persuaded to enact legislation that steers revenue in the right direction.
Quinn has said he wants more focus on addressing corruption and providing for education in the state. The latest proposed legislation address both of those issues but also reintroduces an online gambling component that failed to make the cut last June.
The only companies eligible to become online operators in Illinois are those with current valid gaming licenses in the state.
However, the bill includes a "bad actor" clause that prohibits operators who facilitated gambling in violation of US law up to 10 years before applying. The bill would even block software vendors indefinitely if they are deemed to have violated federal law.
It will be open to debate how wide-reaching this clause would be, but under the most restrictive interpretation, all online software providers who operated in the United States would be ineligible. This wide net does not just ensnare those who continued in the market until Black Friday—i.e. PokerStars and Full Tilt, which Nevada's new law specifically targets—but also all operators pre-UIGEA.
Practically all major networks today operated in the US in 2006. This includes PartyPoker, Ongame, iPoker, 888, Microgaming and Boss Media.
Enter Barriere Digital, Caesars' new poker partner.
Barriere is one of the few active online poker providers today which has never operated in the US; in fact, it has not operated outside of regulated France. Launching in late 2010, Barriere operates a little-know independent French online poker network.
But its set to get a lot more attention.
In a recent earnings call (transcript via SeekingAlpha.com), Donald A. Colvin, Caesars CFO and executive vice president, provided insight into the deal with then untarnished Barriere.
"We have 2 [online poker] tracks underway … The first is the use of the 888 software with minor modification, and we have the right to use that software and introduce it, for example, in Nevada under what we consider to be quite reasonable terms," Colvin said.
"We also … acquired the right to use and customize the software platform of Barriere Digital all from France. ... We have developers working on its modification to suit the World Series of Poker as we speak."
"So at some point when that modification is complete, we'd anticipate that we might migrate off of the 888 platform and onto the Barriere platform in due time," he added.
With the potential of Illinois and possibly others adding bans on software vendors to their state regulations, the move to whiter-than-white Barriere platform now makes sense. It will put CIE in a strong position to bring a tried and tested online poker platform to the United States, regardless of how stringent the "bad actor" terms are—a position few of its competitors will enjoy.
However, the current absence of a "tainted asset" clause in the Illinois bill can potentially provide additional avenues for operators. There seems to be no restrictions on software that was once used to accept real-money wagers from within the US being acquired by an Illinois operator that did not participate in offering online gambling in the US itself. If that holds true, we could see familiar software reemerge under new brands.