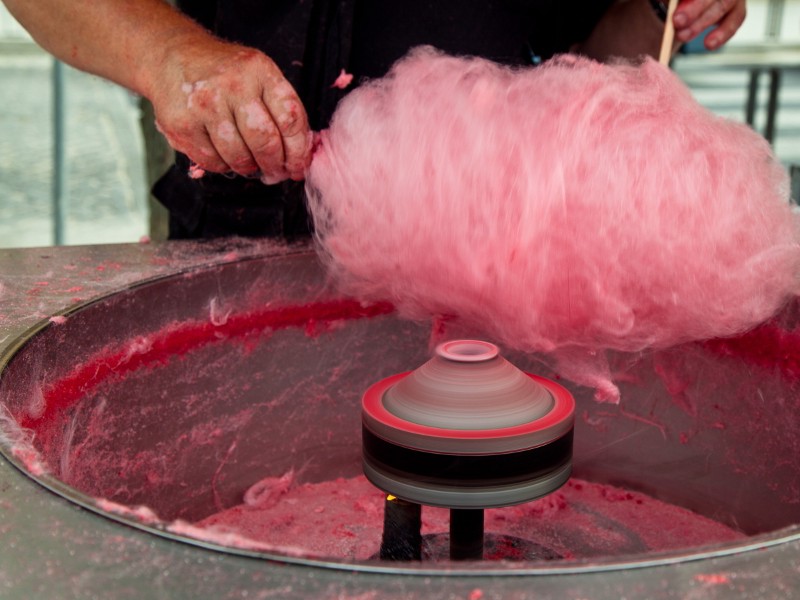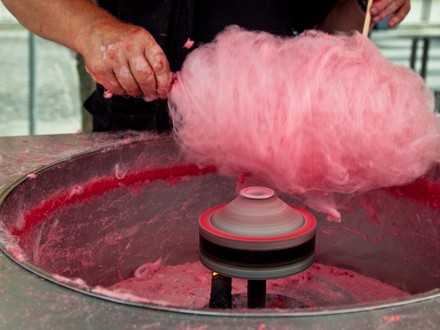 Last week's decision in the case of United States v Dicristina declaring poker to be a game of skill has many onlookers rejoicing, expecting the ruling in the Eastern District of New York (EDNY) federal court to suddenly herald a new and wide-open era of poker.
Press releases and stories indicate as much, but while the decision is a victory for poker and for the efforts of the Poker Players Association (PPA) the reality is more muted, and it's time to separate that reality from the greater perception.
One of the most surprising things about Dicristina is that the case existed at all on the federal level. Defendant Lawrence Dicristina ran a recurring poker game in what has been described as a Staten Island warehouse, only to busted by the feds and charged with violating the Illegal Gambling Business Act (IGBA), the interpretation being that Dicristina's recurring card game constituted an ongoing business and should thus be prosecuted as such.
The surprising thing is that the feds took the case, rather than handing it off to state or local authorities, since New York has stricter laws at those levels that specifically (whether correct or not) define poker as a form of gambling.
The IGBA and other federal gambling statutes, from the 1961 Wire Act through the 2006 UIGEA, uniformly ignore any mention of the word "poker," leaving much to be interpreted by enforcement and judicial authorities.
It was into this grey area that the PPA moved when it learned of the Dicristina case. For several years, the PPA has been looking for a chance to move into case law some of the evidence it has compiled that supports the concept that poker is a game of skill, and though it has some elements of chance, it is arguably more skillful over the long run than other games not generally prosecuted as gambling.
The endstory was that the PPA, on behalf of Dicristina, offered better expert testimony than the prosecution's expert, who mailed in a less rigorous proof of poker as gambling, replete with lack of first-hand knowledge and examples of opinion masquerading as factual analysis.
The Dicristina defense caught an even larger break in catching a judge, Jack Weinstein, who was intrigued enough by the case to actually consider the defense arguments seriously, rather than mailing it in the name of serving the public good, as has happened so many times in the past.
Weinstein issued a 120-page decision declaring poker to be a game of skill and therefore not subject to the IGBA, which rendered the federal prosecutors' efforts moot.
Good news for poker, true enough, and the PPA lost no time in issuing a self-congratulatory press release declaring poker as a game of skill.
All that is fine, but not so fast. First, the Weinstein verdict can always be appealed, and the government has already invested considerable resources in propagating the appearance of poker as an unsavory gambling activity; there's no reason to expect that anit-poker-minded feds will just curl up into a ball and roll off into the sunset.
The "poker as a skill game" argument was thought to have been won by professional players nearly three decades ago, when Billy Baxter notched his landmark triumph in 1986's _Baxter v United States case. Baxter fought the IRS and won, and the government's response for over a quarter century was to pretend the case — and its de facto declaration of poker as a game of skill — simply didn't exist.
Also of note is that the Dicristina ruling applies only on the federal level, and the federal level might be a losing platform for arguing poker's skill merits anyway.
While it is true that last year's disavowal of the Wire Act by DOJ officials regarding its applicability to online poker, when added to this bad news for the IGBA, means the federal government doesn't really have much to use against various forms of poker games.
The flip side is that gambling has traditionally been a states' rights issue, and even if the US Congress does somehow succeed in enacting federal regulatory legislation governing, for example, online poker, such legislation is still subject to the whims of each of the 50 states.
Just as each state will be able to exempt itself from any federal regulatory scheme, each state can also choose to define poker and other gambling or pseudo-gambling activities as it chooses, as New York and most states already have.
That's something the PPA, with its focus on federal lobbying, isn't likely to tell you. Pro-poker efforts require a favorable legal atmosphere on both the state and federal levels, and the state level is of greater legal importance than the federal one for any state being considered.
That's why Nevada is in the clear to create its own online-poker networks, and why other states are following. Lawrence Dicristina, as noted both in the Weinstein decision and in several stories published about the case, could still face a state or local prosecution that the PPA's skill-game argument regarding poker would be powerless to affect.
But the Dicristina case was still a good day for poker, if as much because it drew publicity to the poker-as-a-skill-game concept as anything else. For that, we as poker players should be happy.