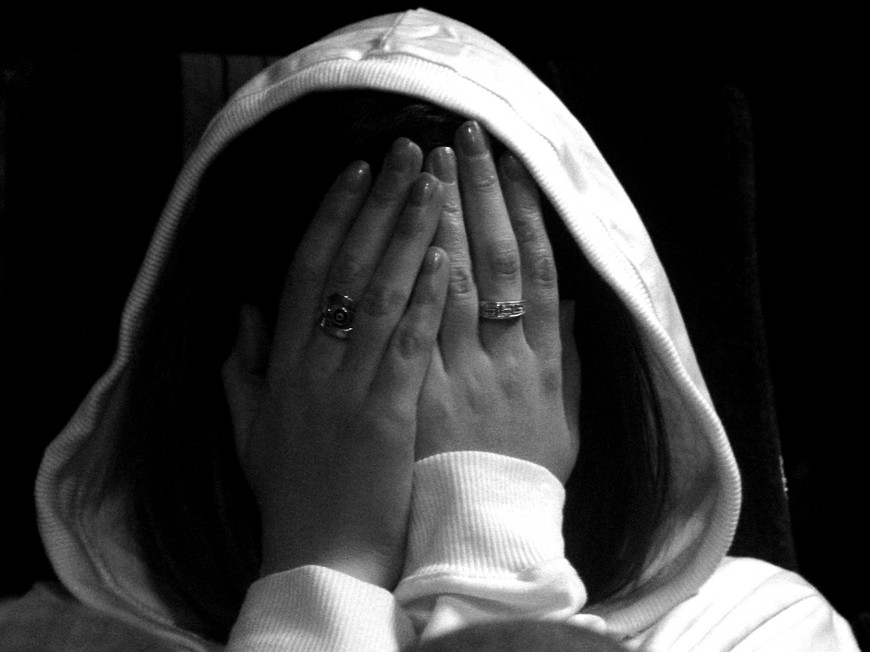 MintedPoker, a disgruntled site on the Everleaf Gaming Network (ELG), has issued a public statement calling for its players to attempt to withdraw all online funds immediately in the wake of ever-increasing cash out times at Everleaf.
"It is with great frustration," begins the MintedPoker statement, "that Mintedpoker would like to publicly announce its embarrassment at the cash out delays currently being experienced on the Everleaf Gaming Network (ELG)."
Minted noted that Everleaf retains the cashier operations for Minted and most other ELG member skins, and that cash outs are now taking as long as six months to be received, if in fact they are being processed at all.
The six-month cash out lag, according to the Minted statement, is in effect no matter what cash out method is selected by affected players.
Minted officials have recommended that their players file complaints with Malta's Lotteries and Gaming Authority (LGA), the regulatory body which claims oversight for Everleaf, despite the LGA's long history of failing to act regarding both Everleaf and other LGA-licensed sites.
Minted recommends players take the following three steps to lodge complaints:
1. Complete this form at playresponsibly.org.mt
2. Send an email to complaints@lga.org.mt
3. Complete this form at lga.org.mt
Minted has also asserted that Everleaf, not Minted officials, currently operates the support@mintedpoker.eu email address, so emails sent to that address may not be answered.