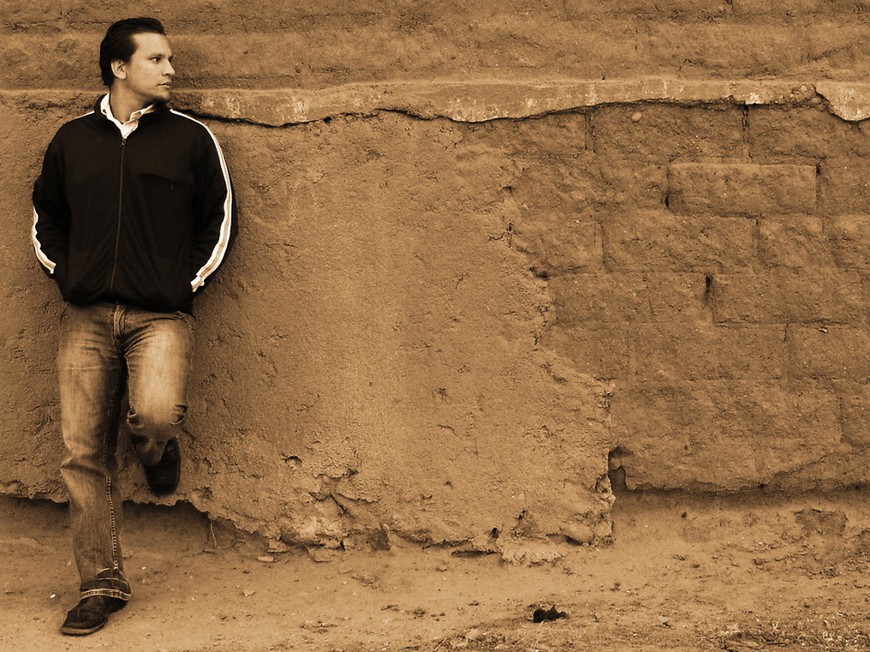 The Lotteries and Gaming Authority (LGA), regulator for the Everleaf Gaming Network, released a statement on Friday claiming that a "great majority" of players with funds locked up on the network and its skins have been paid.
The LGA states that it has been "monitoring Everleaf Gaming … to ensure the remittal of all legitimate outstanding funds owed by the licensee to its registered players who have made a request to that effect."
While there have been reports that some withdrawal requests have recently been processed, the majority of US players have been unable to "request" a cashout of their accounts, as no practical withdrawal option has been offered.
In February of last year, Everleaf banned US players without notice and blocked them from accessing their funds. The move came following the closure of a payment processor and seizure of over $27k by US authorities.
US players were told by Everleaf that they could withdraw their funds via Neteller (an e-wallet that does not service the US), Moneybookers (an e-wallet that does not provide service for gambling related transactions to US customers) and wire transfer to a non-US bank in the name of the US player.
The LGA imposed sanctions against the network in March. The decision came after an investigation by the regulator found "a number of irregularities in [Everleaf's] operation." LGA later stated that they were working with Everleaf to address "non-compliances" in its operation.
Non-US players, who can normally expect withdrawals within hours or days at most networks, have seen Eveleaf processing times stretch to months.
According to the LGA, Everleaf is providing the regulator with regular updates on the status of payment processing for the "remaining legitimate claims." Players are urged to file complaints related to the payment of funds with the LGA's Player Support Department at complaints@lga.org.mt.