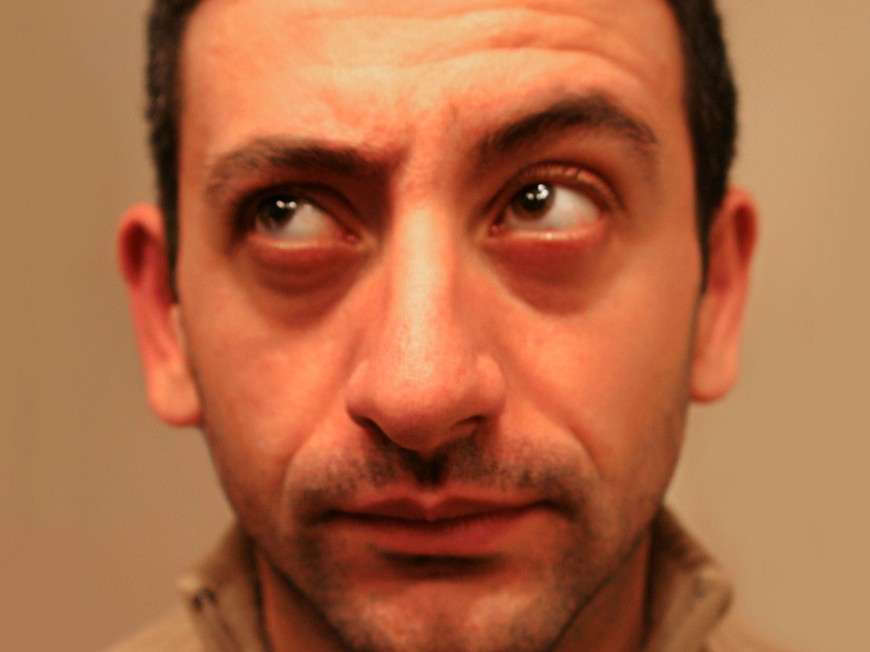 A group of players on the Everleaf Gaming Network are refuting claims from its regulator that a "great majority" of previously locked player funds have been paid.
More than 30 Canadian and European player began joining forces last month in the Facebook group "Everleaf Withdrawal Issues," to hash out their issues with the network, document problems with receiving cash and log a database of pending payments.
Last week, the Lotteries and Gaming Authority (LGA), the Malta-based regulator with a history of disregarding players, said it would monitor Everleaf to ensure continued payments.
The players in the group claim that only 3% of their requested cash outs have been processed in the past nine months and that roughly €108k remains outstanding. This disproportionate percentage of unprocessed withdrawal requests calls into question the LGA's claim that a "great majority of such players have already been paid."
In response to the LGA statement, one player in the group wrote, "I believe that the same day I receive my freaking money!!!"
While some players have reported being paid, those still awaiting money say they are continually trying to get the issue reconciled through both Everleaf skins and the LGA.
The LGA has asked players to file payment complaints with its Player Support Department at complaints@lga.org.mt, but some players are reporting response times from the LGA in months while others report receiving no response at all.