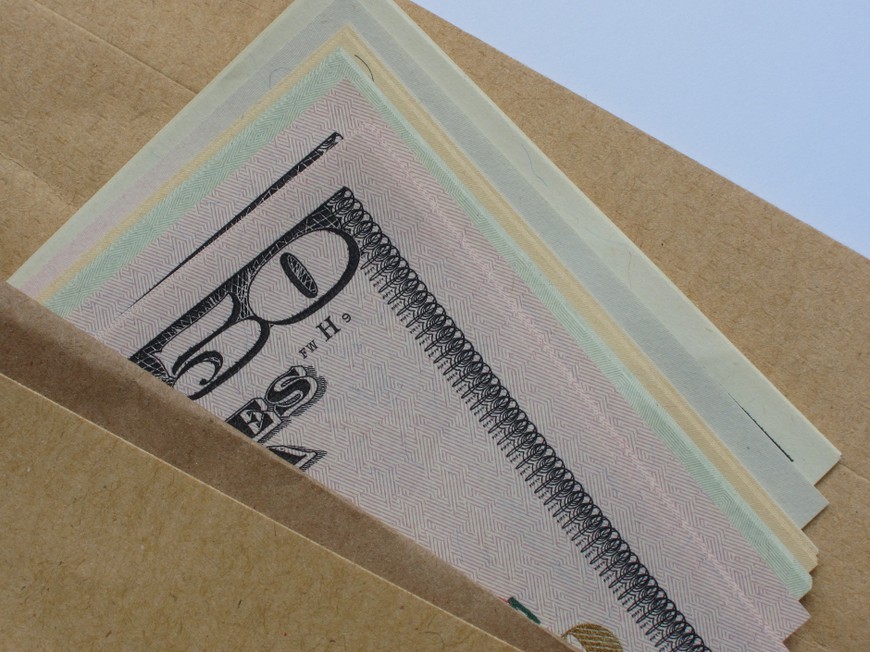 The saga of Jeremy Johnson, a central figure in the SunFirst Bank of Utah online-poker payment processing business at the heart of the "Black Friday" crackdown, continued this week with new allegations of the attempted bribery of US Senator Harry Reid (D-NV) by John Swallow, who was subsequently elected Utah's Attorney General.
The latest allegations, as published by the Salt Lake Tribune, have Johnson claiming that Swallow helped broker a deal to attempt to bribe Reid with $600k to make an ongoing Federal Trade Commission investigation into Johnson's iWorks marketing empire go away.
An e-mail sent from Swallow to Johnson that was also published by the Salt Lake Tribune appears to support Johnson's allegations, in which Swallow was paid to work with another well-connected businessman, Richard M. Rawle (now deceased), in approaching Reid.
The letter also indicates that US Senator Orrin Hatch (R-Utah) was already on board as part of the scheme to defuse the FTC investigation.
According to the e-mail, Swallow recommended Johnson use the following as part of the narrative to convince Reid to intervene on behalf of iWorks' interests:
Iworks would like to sit down with Senator Reid and show him what they have done and see if the Senator would be willing to encourage the FTC investigators to take a close look at Iworks… and try to resolve this matter equitably and in good faith, before litigation is started.
Earlier in the same e-mail, Swallow wrote, "I don't know the cost, but it probably won't be cheap."
A spokesperson for Reid denied the allegations stating, "Senator Reid has no knowledge or involvement regarding Mr. Johnson's case."