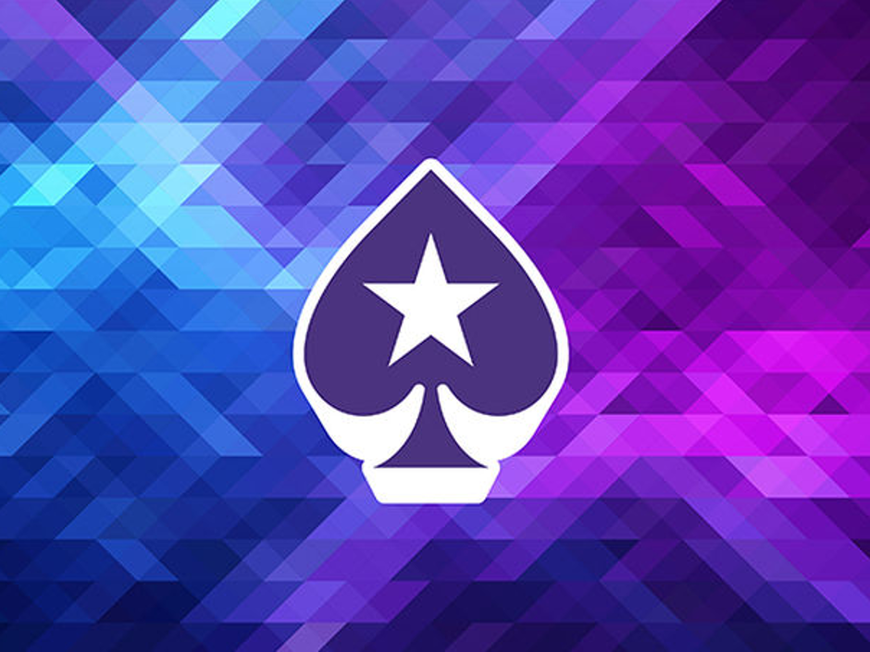 For many years playing online poker for a living was the dream of many aspiring players. Back in the "old" days, it was even realistically possible to make a living wholly from rakeback rewards.
The landscape, however, has changed over the years. With the advent of coaching sites, third-party tools, government regulation and an increase in segregated player pools, poker has become much tougher which has discouraged some players from depositing and playing online.
In addition, many online poker providers have changed their loyalty programs in ways that have shifted rewards away from high-volume players.
Operators are now focusing and investing their resources on bringing back casual players to their poker rooms. PokerStars completely overhauled its VIP system in 2016 and a year later introduced Stars Rewards which rewards casual and losing players more and high-volume and winning players less.
This move caused a massive uproar in the poker community and many players complained that by cutting rewards for high-volume grinders, PokerStars was killing the dream of becoming a professional poker player.
However, with the rise in popularity of poker on Twitch over the past several years, online poker has experienced a period of rejuvenation. Dozens of poker players (both professional and recreational) stream daily showcasing their skills and engaging with viewers.
All of the major online poker operators were quick to take notice and have been signing promising streamers as brand ambassadors in an attempt to reach new audiences. In fact, PokerStars, the world-wide leader in online poker, now views Twitch streaming as a new route to becoming a professional online poker player.
"Through these player sponsorships we've opened a new avenue for poker players to earn a living doing what they love doing. This is a deliberate strategy to invest in the dream of having a poker career," Eric Hollreiser, Vice President of Corporate Communications for PokerStars and the executive with overall management responsibility for Twitch told pokerfuse.
"Twitch gives poker players multiple potential revenue streams through advertising, subscriptions, sponsorships and, of course, winning at the tables. This aspiration model is something that we are fostering and investing in heavily as we expand our view of what a sponsored PokerStars ambassador can be," Hollreiser continued.
Subscriptions and Donations
A successful poker streamer can earn anywhere from $40,000 to $300,000 a year, according to popular poker live-streamer and 888poker sponsored pro Parker "tonkaaaaP" Talbot. Most of the income comes from subscription fees which grant viewers additional perks such as subscriber-emotes, ad-free content, username broadcast on the live-stream, and access to subscriber-only chat mode. But viewers can also show support for their favorite streamers by making donations or cheering with bits (Twitch currency).
A streamer with one thousand subscriptions can earn upwards of $2500 each month. The standard subscription fee is $4.99 per month out of which half typically goes to the streamer and the other half to Twitch. Steamers with huge viewership numbers usually get a bigger cut, up to 70%.
However, one must become a Twitch partner to be able to monetize their stream. As a pre-requisite the streamer must have a minimum of 50 followers, broadcast at least three times per week and have an average concurrent viewership of 500 viewers or more.
Advertisements and Affiliates
Advertisements are another big source of income for streamers. A streamer who generates 40 hours per week of content with an average viewership of 1000 can earn anywhere from $500-$700 per month from ads.
In addition, streamers can also make money from affiliate deals that they feature on their channels.
Sponsorship Deals
Getting sponsored by a poker site is the dream of many poker live-streamers. Successful streamers can be compensated well for their efforts by online poker operators. On top of the recognition and fame, some streamers are offered financial compensation, invitations to live events and other perks.
Jason Somerville, the name that is synonymous with Twitch Poker, pioneered the movement of streaming online poker and has parlayed his streaming talents and viewership records into multiple sponsorship deals, including one with PokerStars which brought Somerville on board in 2015 to launch the company's own Twitch channel.
His channel Run It Up has over 220,000 followers and has inspired many poker streamers as well generating tens of thousands of new online poker accounts and thousands of first-time depositors.
Since then, PokerStars has signed many Twitch poker personalities such as Jaime Staples, Felix Schneiders, Kevin Martin, Jeff Gross, Fintan Hand, and Ben 'Spraggy' Spragg . All of these Team Pro's had a presence on Twitch before joining PokerStars.
"We partnered with Jason Somerville three years ago precisely because he was at the forefront of using Twitch to deepen the connection with poker fans and to expand the audience of people exposed to the game. Many of our PokerStars Ambassadors have an active presence on the platform, and have been building their communities, for a couple of years now." said Hollreiser.
Lex Veldhuis, one of the most popular and entertaining poker streamers, transitioned from a "traditional sponsored pro" to one of the newfangled live-streamers. With over 100,000 followers, Veldhuis gets nearly 5000 average concurrent views. He regularly streams five days a week and each session of his stream gets him on average over 100 subscriptions which equates to $1250 in subscription revenue in a week at a minimum.
"We've supported the growth and development of the Twitch Poker community and are devoting significant resources toward sponsoring streamers, creating unique Twitch events and actively encouraging the development of the community in Twitch Poker," Hollreiser remarked.