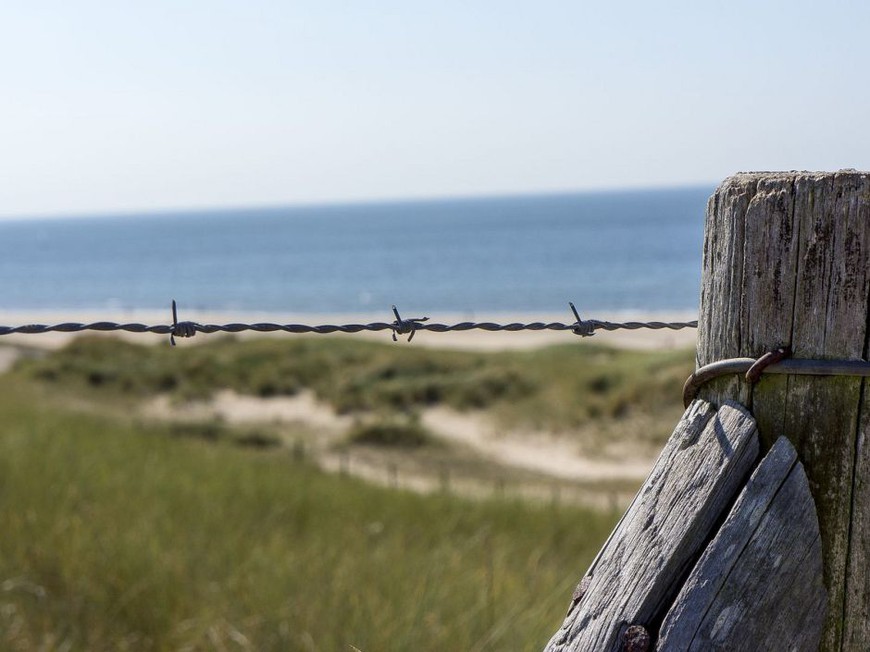 In an extensive interview with the Malta Independent, newly-appointed Executive Chairman of the Lotteries and Gaming Authority explained that effective player fund protection is an essential factor in growing its regulatory business.
"As chairman of this organisation, although we want to grow this sector, we also need to be a jurisdiction where players' money is protected," he stated.
"The reality is that if the actual gamers believe in the regulator, their mind is at rest in that they know they will get paid if there is a problem. Players need to trust the regulator and need to be confident that they will be paid their winnings."
The LGA under its previous leadership appeared to value regulatory fees much more highly than player protection, and pokerfuse has been continually critical of its performance over the last two years.
Recent licensee failures include Everleaf Gaming, Purple Lounge, PIVGame and 5050 Poker.
In the newly created job which combines the roles of Chairman and CEO, Joseph Cuschieri looks set to shake up the LGA to the benefit of players—and in consequence, Malta's regulatory industry.
The tone and content of his remarks in this interview, and in his previous speeches, suggest that the change at the top of the LGA is something that players can welcome.