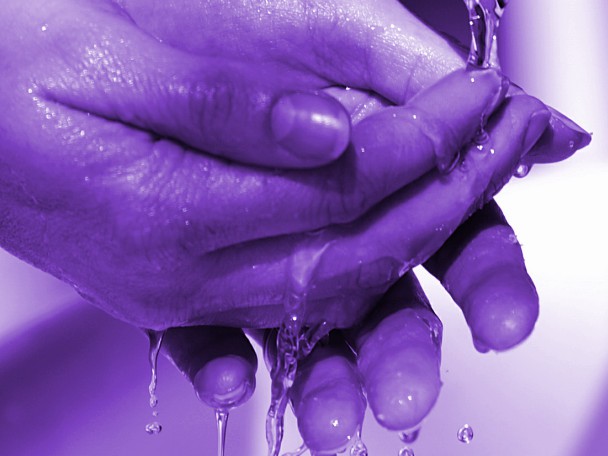 The Lotteries and Gaming Authority of Malta (LGA) has stated that they cannot assist players who have money stuck on Purple Lounge because its license was terminated at the request of the licensee at the same time the site went offline.
Players first reported problems on the casino and poker room of Purple Lounge in mid-April. Around April 24, the site closed. The site has since remained offline, and players have been unable to communicate with anyone at Purple Lounge and have received no assurances that their funds are safe and secure in segregated accounts. Terse emails to customers promising more details "next week" have proved little consolation over the last month.
According to the statement by the LGA issued today, the two licenses of Purple Lounge "... were terminated on the 23rd April 2012 upon the request made by the licensee. Before the termination process was completed, the Authority made sure that there were no pending complaints and that the licensee was compliant with the Remote Gaming Regulations."
Prior to the 23rd, players had concerns about the safety of deposits on Purple Lounge, as multiple player complaints filled pages of public forum posts in mid-April. Players complained that they could not connect to the casino on April 22.
"Since the operator is no longer licensed by the Authority," the statement continues, it "cannot assist players having issues with the aforementioned operator following the date of termination of the licenses."
Although the LGA is often quick to clarify mistakes publicly, the decision to terminate Purple's licenses was not publicized on their website. It was first noticed by concerned customers on May 1, when the license was listed in the "terminated" section of the website.
Only today, one month since Purple Lounge went offline—and 24 hours after pokerfuse published an in-depth article "Four Weeks Since Purple Lounge Closed: The Community Demands Answers"—has the authority chosen to clarify its position.
Purple Lounge was removed from the Accredited Casino list on Casino Meister also on April 24—a day after the LGA claim the Purple Lounge license was terminated.
"Complaints … are obviously piling up at an alarming rate" wrote one moderator on the Casino Meister forums—a popular player advocacy website for online casinos. "Be Aware: Purple Lounge is not responding" he adds, as multiple pages a day were filled with player complaints.