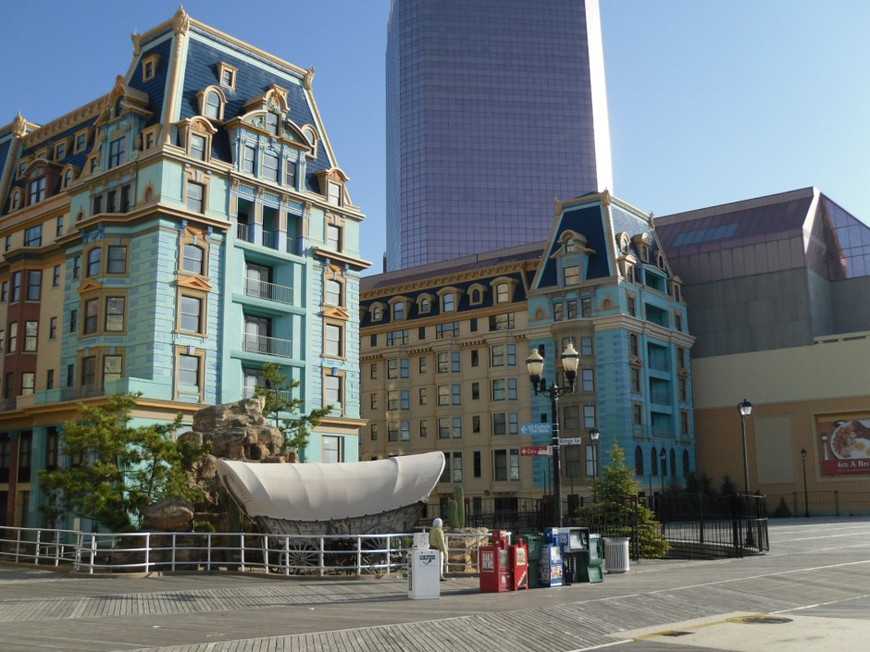 David Rebuck, Director of the Division of Gambling Enforcement for the state of New Jersey, recently stated in an interview that at least three major operators, including Station Casinos and Caesars, would be ready to launch online gaming in New Jersey this year.
During the nearly hour-long interview with Global Gaming Business magazine, Rebuck touched on a wide variety of topics, providing insight into New Jersey regulations as well as his personal viewpoint of many situations, including existing partnerships, suitability hearings, international compacts, affiliates, responsible gaming, and which operators will be ready to go live this year.
Rebuck confirmed that "each of the casinos has responded and has identified a primary provider or partner that they either have a contract with today or that they are in negotiations with to achieve a contract in the near future."
When asked if he expected that the casinos and their partners would be ready to launch when the state announces its go live date, Rebuck responded, "Yes, absolutely. There is no doubt in my mind. Right now I am very confident that in 2013 there should be at least three major operators in Atlantic City ready to go, and as I continue to work with others I expect that number to go up."
Rebuck suggested that Station Casinos and Caesars would be among those ready to launch when the state gives the green light later this year.
Caesars has partnered with 888poker to bring online gambling to both Nevada and New Jersey. Station Casinos does not have a casino property in AC, but its online arm Ultimate Gaming, which already operates Ultimate Poker in Nevada, has partnered with the Taj Mahal.
Other hopeful applicants include bwin.party, which has partnered with Borgata and recently told investors it expects to be ready by November 2013, and Rational Group, with a recently etched deal with Resorts.