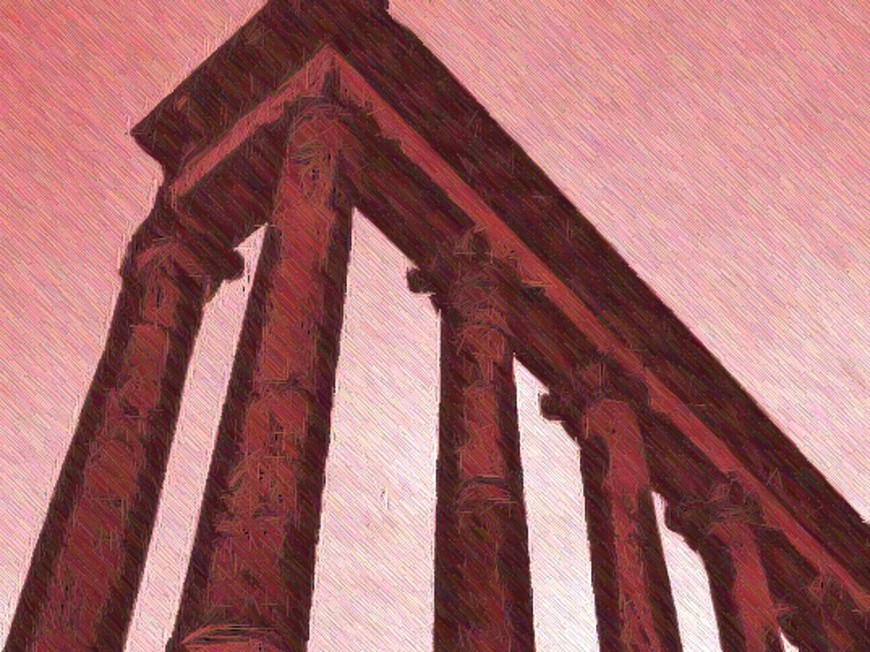 Certainly the highest profile thread in recent weeks, Jens Kyllönen updates the NVG crowd of everything that's happened since the initial report. The post followed F-Secure's blog post that found conclusively that a trojan was installed on his laptop. The security story gained widespread attention, including coverage in mainstream tech press, explaining why this thread has already been viewed 40,000 times and garnered over 250 replies in less than 36 hours.
To broadly conclude the lengthy opening post, Kyllönen ultimately feels disappointed and disillusioned by the way PokerStars handled the situation, in particular highlighting the "misunderstanding" that resulted in the Barcelona police not being notified. There's enough question marks in this lengthy post to allow many NVG posters to conclude things are "very shady;" the sentiment is almost entirely negative, with even some openly suggesting it was an "inside job."
---
Unibet is planning to move off Microgaming onto its own poker platform in early 2014. Andrew West, former Head of Poker Customer Development at Ladbrokes and a now consultant at Unibet, is a long-time member of 2+2 and has been posting details behind the planned move.
According to West, the new poker strategy is all about a new recreational focus, and he cites both 888poker and Bodog as successful examples. The new software removes seat selection, bans huds, and doesn't even allow table observation. Unlimited screen name changes will be permitted.
---
The ever-popular "Ask me Anything" (AmA) marketing strategy is catching on in the online poker industry, and Reddit is still the best place if the aim is mainstream coverage. The format can offer excellent free exposure to new products and launches, while offering a level of transparency that seems to resonate with potential customers.
---
One of the few negative discussions on the internet regarding PokerStars' signing of Rafa Nadal. A figure of €12 million for a two-year contract is asserted in the thread, leading to incredulous responses from P5's posters. (The source of the €12 million rumor comes from Spanish site PokerGenio, which is now apparently offline, although there are secondhand citations).
---
Further confusion surrounds top-tier iPoker skin Titan Poker and their Canadian business. First they announced a withdrawal from Canada, then later reversed the decision via a single public tweet with no further clarification. Now, Canadian posters report that they are still locked out of signing up at Titan—but existing customers can continue to play.