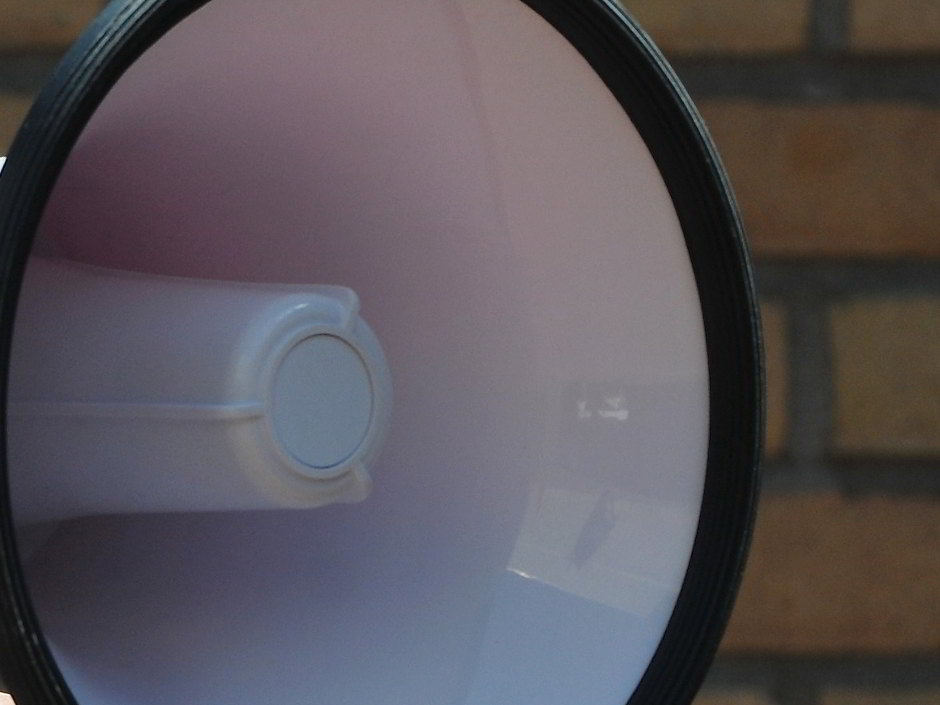 PokerStars and Rational Group representatives have been busy issuing statements to poker community members, employees and Isle of Man regulators following its sale to Amaya Gaming.
With an abundance of speculation about the implications of the sale being bandied about, the online poker behemoth took some time to set the record straight.
Poker Community
On Friday evening, just hours after the announcement of the sale, PokerStars Director of Poker Room Operations Steve Day quickly quashed speculation that the online poker site would be exiting the Canadian market.
"The short version is that there will be no significant impact on the player experience," Day posted on the Two Plus Two forums. "We still plan to serve all current markets, including Canada, and to work to grow the game of poker globally."
Referring to a possible future entrance into the US market thanks to Amaya Gaming's standing in America, Day told Two Plus Two members that he was "excited about the potential" of PokerStars operating in New Jersey.
Early Sunday, Steve Day followed up with a report on the Player Representative meeting that was recently held in the Isle of Man. Changes to the current VIP Program structure have been a hot topic since the sale was announced and were also among the topics of the meeting last month.
A review of the VIP rewards program takes place each year, but no decisions on changes have been made. Day assured players that any changes will be communicated in advance.
Rational Employees
PokerStars CEO and Co-Founder Mark Scheinberg—who will be resigning his position upon closing of the deal with Amaya—sent an email to current employees addressing the sale late last week.
In the email published by OnlinePokerReport.com, Scheinberg praised employees for their efforts over the past 14 years and hinted that the company will expand and evolve as a result of its purchase by Amaya Gaming.
Regulators
Rational Group general counsel Paul Telford issued a separate statement—to Isle of Man regulators—also published by OnlinePokerReport.com.
The letter assured regulators that the purchase "wiII not impact the continued commitment PokerStars has to the lsle of Man."
Specifically referring to the local igaming industry, employment opportunities and economy, Telford wrote, "PokerStars is a consumer facing business which means there is little or no overlap between the two companies that would lead to job losses."
The emails, letters and posts provide industry representatives and consumers with a general idea of the direction PokerStars may take in the following months and years without getting into many specifics.
Amaya Gaming CEO David Baazov reassured media outlets the current players will be unaffected by the purchase in the short-term via a 30-minute conference call held on Friday, June 13.
However, the CEO did voice the company's intention to diversify into other igaming verticals in the future.including online casino gambling, social gaming and sports betting