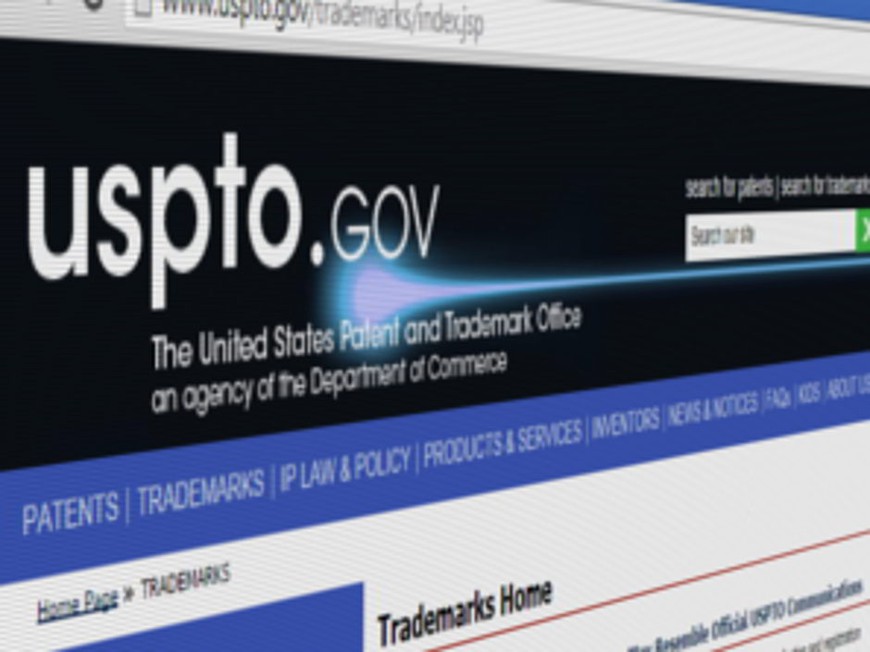 On the eve of its expected reentry into the US online poker market, Rational Intellectual Holdings Limited, in connection with PokerStars, has once again begun filing applications for trademarks in the US.
Rational applied for trademarks on six terms and logos last month including PCA, PokerStars Caribbean Adventure, We Are Poker and Zoom Poker. The applications mark the first time PokerStars has sought trademarks in the US in nearly 7 years.
In all, Rational owns a total of 13 trademarks that are registered or pending in the US federal trademark database. Other registered trademarks include the terms PokerStars, World Championship of Poker, WCOOP, Sunday Million, World Cup of Poker, WCP and the now famous PokerStars spade.
PokerStars is expected to reenter the US market as soon as next month. Following the suspension of its application as an online gaming operator in New Jersey last year, the company was sold to Canada-based Amaya last month. Subsequently, the new owner reopened talks with the New Jersey Division of Gaming Enforcement to reactivate the application. An announcement of approval and a specific launch date are expected within days.
"We Are Poker"
The "We Are Poker" slogan may be new to US poker players, as it was first introduced in December 2011, eight months after it exited the US market. The online poker giant rolled out the new global branding campaign, the most ambitious in its ten year history, with TV spots featuring its top pros.
The adverts were designed to convey the experience of online poker and allow the viewer to "feel the intensity and excitement of [playing] a poker game," according to The Mill, the creative firm that produced the campaign (advert embedded below). Expect to see these adverts in the US when PokerStars launches.
As for Zoom Poker, PokerStars was issued a patent earlier this year for its fast fold poker variant—its trademark should come as no surprise. Currently no others fast-fold poker options are available in the US regulated market. The mobile friendly game proved to be a very popular in Europe when it launched—its introduction in US regulated markets seems very likely.
World Cup Return?
The World Cup of Poker began in 2004, a poker tournament in which teams from around the world compete for more than just national pride. The initial stages take place online, with a live final event.
Originally this final was in Barcelona, Spain, but later moved to the Caribbean, taking place during the PokerStars Caribbean Adventure at the Atlantis Resort and Casino in the Bahamas.
The World Cup of Poker did not return in 2014—maybe we will see its resurrection in the US market?