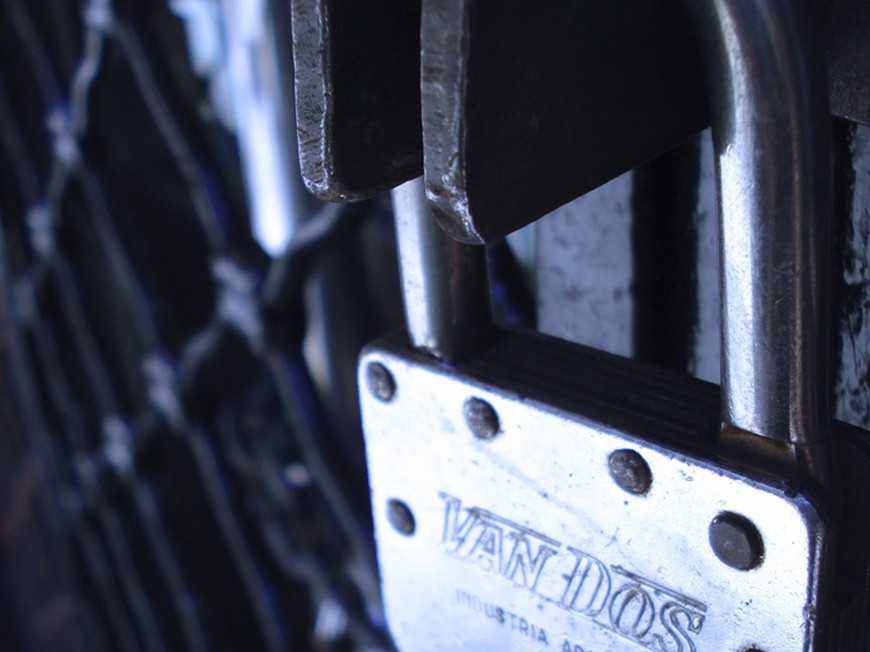 PokerStars parent company Rational Group's application for online gaming in New Jersey has been suspended for two years. The group has this time to address concerns over its executives, in particular an outstanding inditement over PokerStars founder Isai Scheinberg.
According to statements from both the New Jersey Division of Gaming Enforcement (DGE) and PokerStars, as reported by Forbes' Nathan Vardi, its license application has been suspended, although a review of its application may come if "circumstances change" during this period.
The reason for the denial is due to the "continued association with its founder, Isai Scheinberg," according to the report.
Scheinberg formally stepped down from his executive position in July 2012 as part of its civil settlement with the United States Department of Justice. Scheinberg himself remains under federal indictment.
He has recently hired former US Attorney General Michael Mukasey as his lawyer, according to Vardi's report.
"The Division, within that period [of two years], may consider a request for relief to reactivate the application if significantly changed circumstances are demonstrated," reads the DGE's expansive statement.
"We are disappointed that the N.J. Division of Gaming Enforcement has suspended the review of our application at this time," Eric Hollreiser, a Rational Group's Head of Corporate Communications, said in a statement to Forbes. "We note that the DGE will resume the review of our application if our circumstances change. We will remain in open dialogue with the DGE and will update them on changes in our situation as they occur."
PokerStars formed a partnership with Resorts Casino Atlantic City in order to pursue US online gaming, following the collapse of a previous deal with the Atlantic Club.
The big winners today are the incumbent operators who successfully launched online gaming in the state last month.
The market is currently headed by PartyPoker NJ, which operates a network that includes its own brand and a Borgata poker room. WSOP, All American Poker Network/888, Ultimate Poker and Betfair are also live for real-money online poker and casino games.