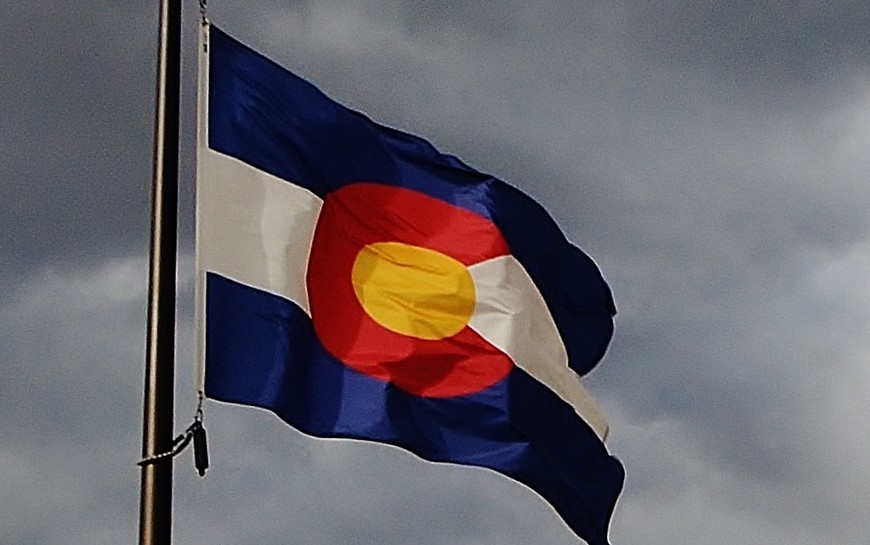 If SI lives even close to the expectations we have of it, it's going to be a very effective acquisition and cross-sell mechanismIn an exclusive interview with Poker Industry PRO to be published soon, 888 Holdings' Senior Vice President and Head of US Yaniv Sherman said the UK gaming giant plans to initially offer casino and poker games in the US using the Sports Illustrated brand—but may add additional skins in the future.
888 and its joint venture partner—Authentic Brands Group (ABG), SI's parent company—plan to offer SI-branded sports betting and iGaming products in the US. It will initially launch in four US states, starting with Colorado.
Sherman discussed a wide range of topics with Poker Industry PRO, including the appeal that the SI brand holds for 888 and its plans for expansion into other states.
SI would be another compact "Prime Member"
As WSOP.com, through a separate partnership with 888, prepares to go live in Pennsylvania next week and in Michigan shortly thereafter, debate over the creation or expansion of interstate compacts to create shared liquidity to support online poker have intensified.
Michigan and Pennsylvania are reportedly considering either joining or forming an interstate compact like the Multi-State Internet Gaming Agreement (MSIGA), which currently includes Delaware, Nevada and New Jersey.
If either or both states joined, Sherman said that would create the "interstate poker liquidity network that we all think will be a milestone in US gaming."
Sherman added that "a venture like SI and 888poker would also be a prime member of that [compact], alongside WSOP." Any MSIGA expansion would be a huge boost to the interstate 888/WSOP network, the only one of its kind operating in the US.
Many poker skin options available
Sherman conceded that an SI sportsbook would be "much better equipped to compete in the US market than 888sport." But when asked if the 888poker brand could possibly be introduced alongside an SI poker skin, he said the gaming company would initially "opt to go SI casino."
"The jury is still out on that," he said. "We need to see how it performs first in Colorado and then make decisions on which brand we'll be pushing our poker agenda through. It may be SI Poker, it may be 888poker, or it could be a combination like '888poker, brought to you by [SI],' or the other way around."
"We've been deliberating this for a while now. The short answer is: let's see how we convert and how we hit the market and then make that decision. It will be so much easier to do that based on data."
No decision yet on expanding 888 beyond NJ
According to Sherman, the gaming giant retained the ability to market its 888 online casino and poker brands and could develop them in parallel to its JV to build an SI sportsbook.
The only state that currently offers the 888 brand of online poker is New Jersey, where the company has been using a gaming license held by Caesars since 2013.
"Having said that, I see us getting behind SI for the foreseeable future to make sure that we give it all the proper bandwidth and attention, at least from a consumer facing point, and make decisions about 888 afterward," he said.
"At the end of the day, if SI lives even close to the expectations we have of it, it's going to be a very effective acquisition and cross-sell mechanism. It will be a great vessel for us going forward," he added.
The company could also decide to cross-sell additional brands like 777 alongside its 888 skin. It used that strategy in the UK to drive its market share there. Sherman called 777 "a tactical brand that's done very well. We can secure additional brands down the line. This is by no means the end of the road, it's just a great milestone on it."
PRO's full interview with Sherman will be published exclusively for subscribers in the coming days.