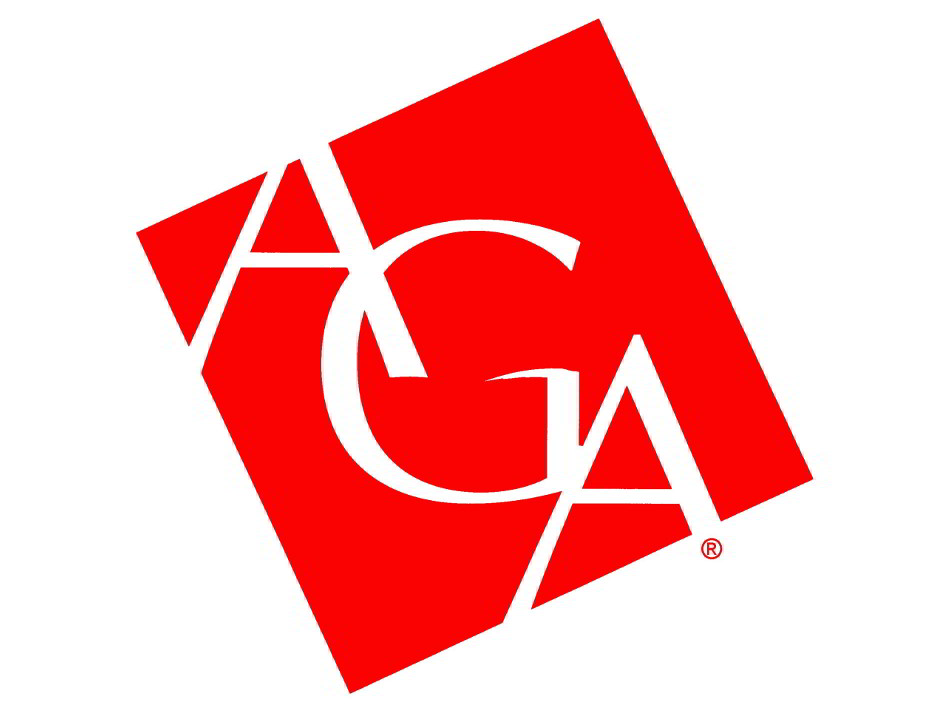 American Gaming Association (AGA) Chief Executive Geoff Freeman has announced that it will no longer actively support online gambling legislation.
The AGA split on the issue as its richest member, Sheldon Adelson, initiated a campaign to oppose online gambling in every US state.
Freeman said that the disagreement among members, many of whom have now been licensed in Nevada, Delaware or New Jersey, made the issue one that the AGA "cannot lead on."
In partnership with 888 Holdings, Caesars Interactive Entertainment has been one of the leaders of the drive for state regulated online gambling.
"On this issue, we've agreed to disagree," said executive vice president of communications and government relations Jan Jones Blackhurst.
In an interview with the Wall Street Journal, Freeman added that "one of the things I've learned in this industry is we are extraordinarily competent at shooting at one another."
The absence of the AGA's voice in support of the campaign to restore online poker to the whole of the United States will have little impact. Individual members will continue to support political initiatives which support new legislation.