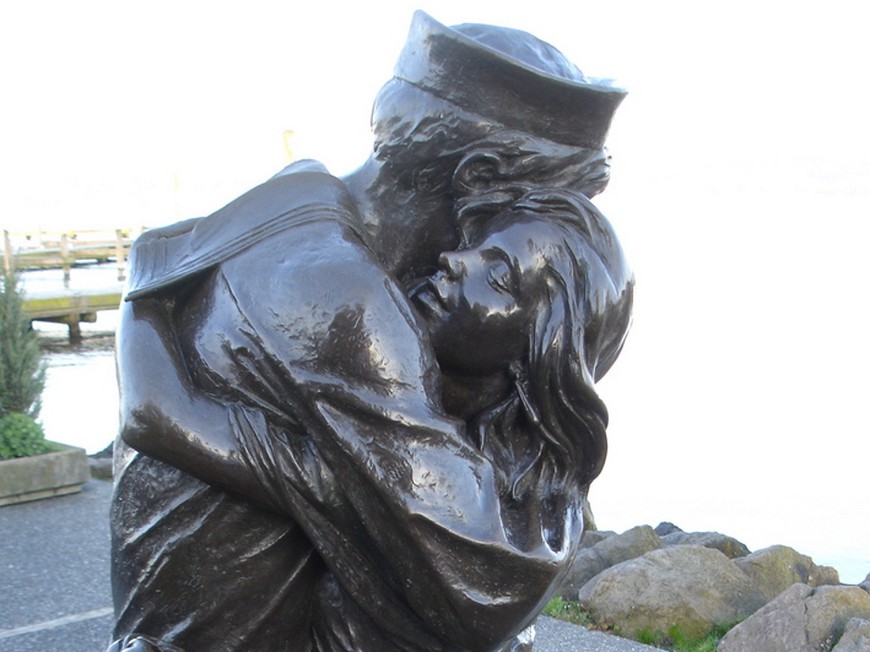 Canada'a Amaya Gaming Group, Inc., owner of the Ongame Poker Network, has announced a deal with Las Vegas-based SHFL entertainment, Inc. to be the exclusive distributor of the Ongame software platform within the United States.
SHFL, the parent company of the "Shuffle Master" brand, is already licensed to offer online-poker software services in Nevada, and is also the proprietor of interactive versions of Shuffle Master's popular "Let It Ride" and "Three Card Poker" games.
The deal between SHFL and Amaya is for ten years, and will include a payment of up to $10 million for the rights to market Ongame. SHFL's global market penetration has few challengers, with the company's casino-equipment division giving it access to some 3,000 corporate customers on six continents, and experience dealing with most gaming regulatory regimes.
What SHFL lacked was a made-to-order poker platform, and its deal with Amaya gives the company that addition to an online-services portfolio, while also giving Amaya a fast-track path to approval in many of the new interactive markets expected to open up in the United States.
SHFL will pay Amaya $2m immediately in exchange for being able to offer Amaya's Ongame poker and AGP casino-games content to its customers.
The deal also includes an $8m kicker, contingent upon online poker becoming regulated either at the US federal level or in the state of California, where legislation attempting to create an intrastate online poker network will again be introduced, perhaps as early as this week.
Should online gambling legislation be implemented on a state-by-state basis, the additional payment will be prorated based on the aggregate population of the states enacting such legislation.
Though specifics have yet to be announced, SHFL will also likely be integrated into Amaya's recent deal with Mohegan Sun to offer a play-money poker site for that East Coast (Connecticut) casino.
The deal also reunites SHFL with Ongame after SHFL had previously agreed to buy the platform from former owner bwin.party in a €29.5 million deal announced early in 2012.
SHFL backed away from that deal later on, with bwin.party then selling the platform to Amaya for a slightly lessened €15 million, with an additional €10 million promised if online poker was licensed in the US at the federal level.
Today's agreement gives SHFL similar access to the same online poker platform, but without the upfront investment.
According to Ongame Communications Manager Carl Zide, "All US deals will go through SHFL, which gives Amaya/Ongame leverage and licensing knowledge."
Ongame already has access to other international markets, with the deal with SHFL providing an equivalent fix within the US. As Zide noted, "Ongame is already one of the leading providers on regulated markets, so we can go live as soon as our partners are ready."
According to Louis Castle, SHFL's Chief Strategy Officer, "Free-to-play and social casino offer an exciting immediate opportunity for collaboration with Amaya. The U.S. online poker market is also very promising and we are thrilled to have the opportunity to work with Ongame, whom we have always believed has the best technology available for online B2B poker."