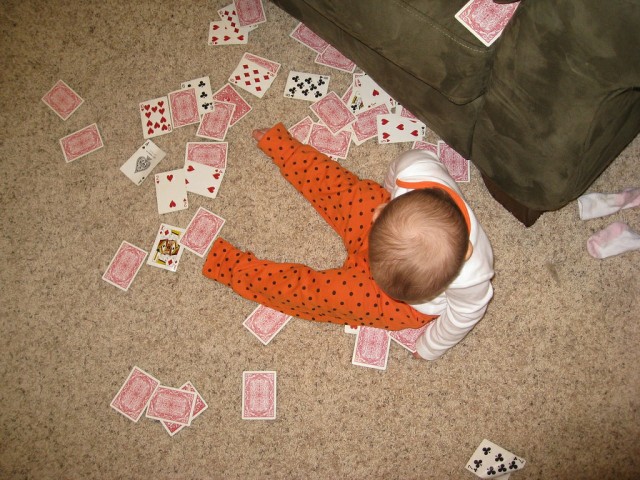 In a surprise announcement to the London Stock Exchange today, bwin.party stated that Shuffle Master had withdrawn from the purchase of the Ongame Poker Network.
The Las Vegas slot-maker was known to be in advanced talks with bwin.party in the early stages of 2012, and formally announced a "definitive" agreement to acquire the network in March. The parties had agreed on a sale price of €19.5m plus an additional €10m over a five-year period following "the commencement of legalized, real-money online poker in the US."
However, the deal was "subject to completion of certain conditions, including receipt of required regulatory approvals, and is expected to close within not more than nine months following execution of the definitive agreement."
The press release today stated only that the two had "mutually agreed not to proceed with the proposed transaction."
Bwin.party also reaffirmed its commitment to offload the poker network: "The sale of surplus assets, including Ongame, remains a core part of bwin.party's strategy. bwin.party is re-engaging with other third parties that have expressed an interest in acquiring Ongame."
The reasons for the breakdown of the deal are not yet clear, but one thing is for sure: The deal, and its failure, have direct ties to regulatory developments in Nevada, and the confusing web of companies jostling for their share of US Online Gaming.
Bally Technologies, Shuffle Master and Ongame entered into an agreement to bring the Ongame software to Nevada via Bally's B2B customers. BallyTech was the first company to ever receive an online gaming license in the United States following its formal approval in Nevada just last week. IGT also received an online gaming license and bwin.party is a known applicant, looking to bring back its famous PartyPoker brand to US soil. Shuffle Master has itself applied as a service provider in Nevada.
Meanwhile, Shuffle Master, who has a history of enforcing its gaming patents, has sued an iPhone app developer for what it claims as an infringement on two of its licensed works, "Let 'Em Ride Pro" and "3 Card Pro."
PartyGaming also offers its own version of Three Card Poker and Let It Ride but carry neither trademark acknowledgments nor recognition of Shuffle Master's existing copyrights. Shufflemaster may be preparing itself to either block bwin.party's efforts in Nevada or extract a significant settlement, according to a source close to the issue.
bwin.party's shares have fallen over 4.5% since the markets opened in London today.