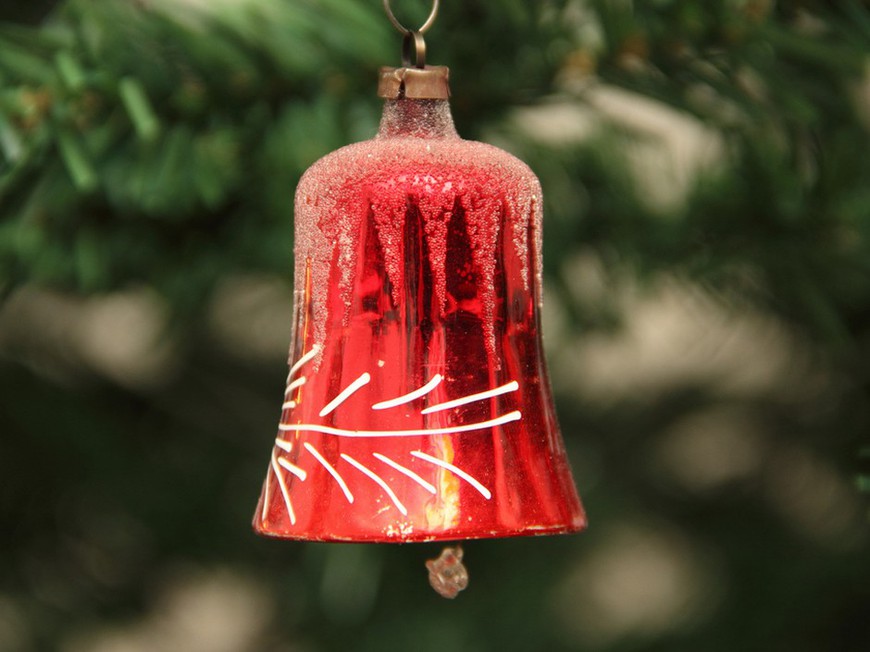 California online poker bill SB 1463 will be reintroduced into the state Senate "probably next week," pokerfuse has learned.
A staff member for State Senator Roderick Wright told pokerfuse that there are some typos and technical issues that need to be addressed, but if those changes are complete by next week, "there is no reason not to introduce it."
SB 1463 will be introduced as last amended on June 4, 2012, as a poker-only bill. Senator Wright will be the sole sponsor; Senator Darrrel Steinberg, though no longer a co-sponsor, "is supportive of what Senator Wright is pursuing," Wright's staff member said.
This is not California's first shot at regulating online poker. Previous attempts have failed due to internal strife over the division of the online poker market between brick-and-mortar card rooms, members of the horse racing industry and fractured interests of tribal groups.
One of the more recent changes to the bill was a "a blanket waiver of tribal sovereign immunity," as demanded by The Tribal Alliance of Sovereign Indian Nations (TASIN). The group represents nine federally recognized tribes in Southern California.
The California Online Poker Association (COPA), an organization that represented 31 brick-and-mortar casinos and 29 Indian gaming tribes, went as far as to pledge its support for SB 1463 if changes were made to restrict horse racing associations from being eligible license applicants. However, the organization disbanded in October after California once again failed to pass legislation.
On whether the absence of COPA would make passing internet poker legislation any easier, Wright's staffer replied: "Time will tell, we will begin where we left off."