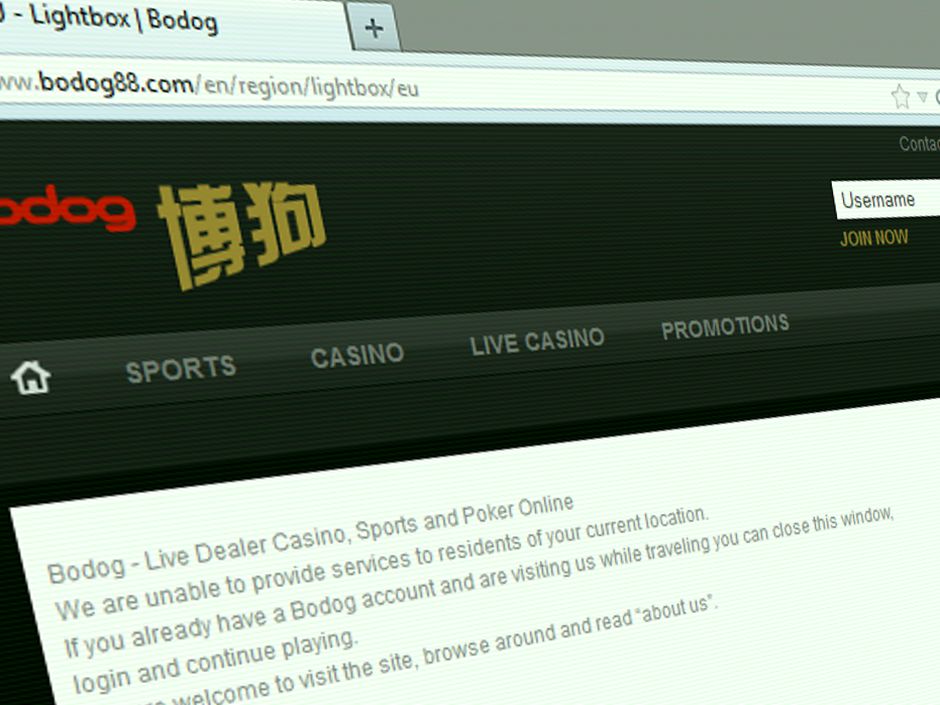 The Asian online gambling site Bodog88 has withdrawn from all markets but China and Vietnam.
Poker on Bodog88 had been open to a restricted set of non-Asian jurisdictions, and was the only way for players in many countries to play on the Bodog Poker Network.
Players from other jurisdictions were informed late last week that Bodog88 would cease offering poker in other markets.
Players have ten days to use any VIP points for poker; after that time points will be moved to the casino, with a 10x rollover requirement. Any unused tournament tickets will be credited with equal cash value.
The sportsbook and casino at Bodog88 will remain open to other jurisdictions.
A spokesperson for Bodog Brand confirmed that poker was now only available on Bodog88 to the Chinese and Vietnamese market. The withdrawal was due to a lack of liquidity in the other markets, pokerfuse was informed.
There are three sites that operate on the Bodog Poker Network: Along with Philippines-licensed Bodog88, there is Bovada, which operates in the US and certain US overseas territories, and Bodog.EU, which confusingly is open only to Canadian customers.
Over the last two years Bodog and its partners have been focusing on key markets and withdrawing from all others. In 2012 Bodog.EU closed, and European players were moved to Bodog.co.uk. It withdrew from the Spanish market just prior to the inactment of regulation. In August 2012 it kicked off players in twenty countries across Europe and the Middle East
Two months later, Bodog.co.uk closed entirely, locking out most Europeans from the Bodog Poker Network. The Canadian-only Bodog.CA later redirected to Bodog.EU. A planned relaunch of Bodog.co.uk with a focus on the Asian expat market has not materialized, and the domain now redirects to dot-EU.
Meanwhile, the US-facing side of Bodog rebranded to Bovada.LV. According to the press release at the time, Bodog itself no longer operates in the US and its long-term licensee MMGG is not permitted to use the "Bodog" name. The licensee later chose to pull out of the US states of Washington and Maryland.
Bodog88 expanded into the Vietnamese market in October 2012.
Despite the continued restrictions in markets, Bodog's estimated online poker traffic has done nothing but grow over the last two years. It is the dominant online poker room that accepts US players from offshore.