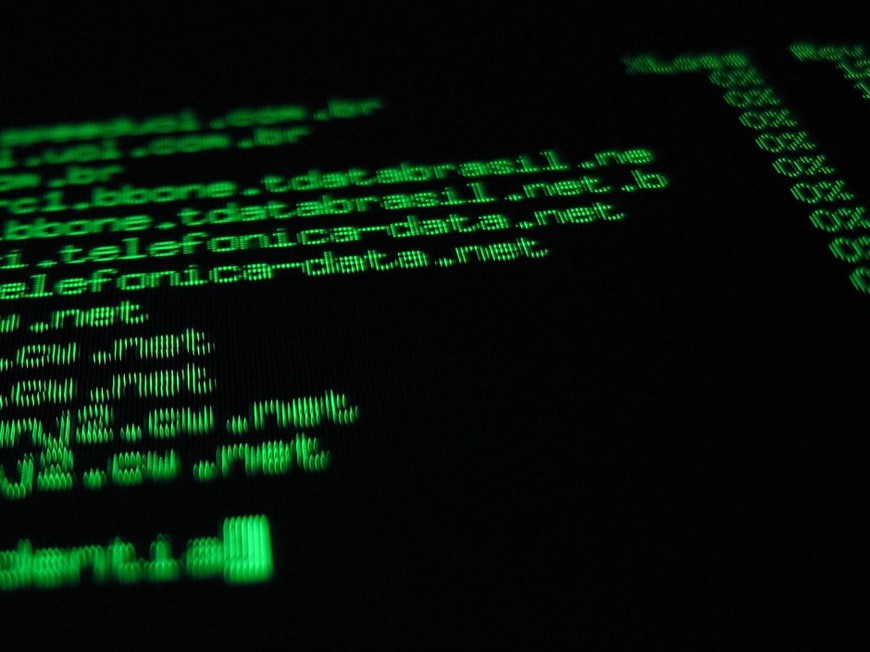 In Argentina, police have arrested a 19 year-old hacker who had been stealing an estimated $50,000 a month from victims active in online gaming and money transfers. To preserve computer evidence, police shut off power to an entire neighborhood while they made their arrest.
As a first step, the hacker used a malware virus that was transferred to users downloading gambling software. The youth then used denial of service attacks (DDoS) to prevent users accessing their accounts while he was stealing their money.
In a statement from the Security Ministry, Chief Prosecutor Graciela Gils Carbo said: "Internet users were victims of a 'malware' virus that the hacker hosted in a server for downloading online gaming applications."
The DDoS attack was mounted using a network of thousands of "zombie" computers to saturate the payments platform.
The unnamed hacker is the son of an information systems engineer. He was detained at his father's home in Buenos Aires. Police raids were also carried out in other locations in the city and in Rosario, a town 200 miles North of the capital. Six other people were arrested as part of the operation.
Argentine police have not released the hacker's name, or any details about the gaming companies affected by his actions. In total the police estimate $600k was stolen.
There have been numerous reports of Skrill accounts being compromised this year. Victims report that their accounts were accessed without password resets, and their email boxes flooded with thousands of emails to camouflage legitimate emails from the payment processor. Skill has responded in detail and it admitted that the number of daily attacks "has grown dramatically" in the last year. There is also ongoing concern over players' laptops compromised at EPT Barcelona and other EPT stops.