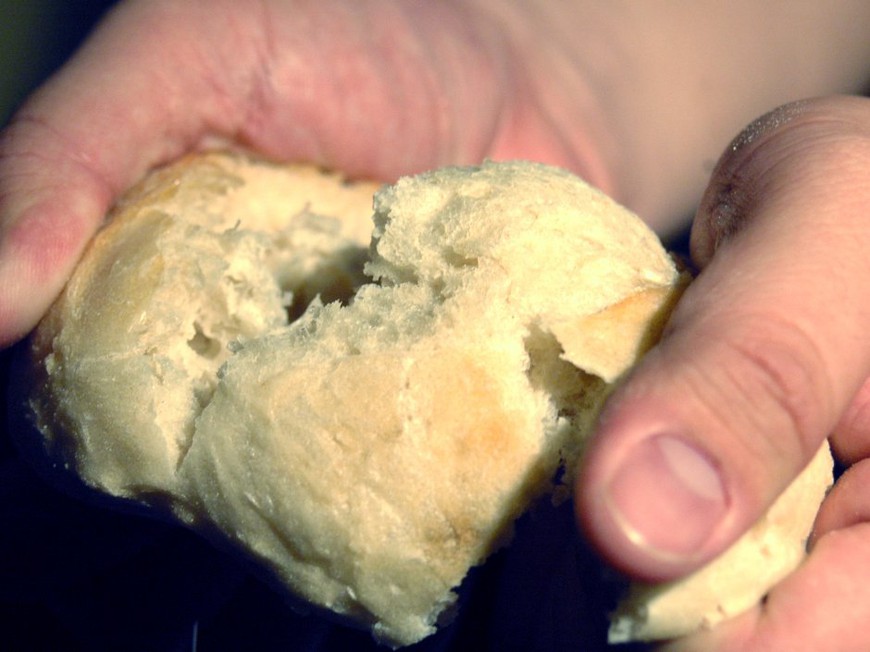 French regulator ARJEL has indicated that a change in its regulations is in order, admitting that pooling cash poker players with online poker sites outside of France is a must to ensure long term viability of the platform.
Industry numbers for 2012 were published this week, showing cash game revenue declining 5% during the year. Online tournaments rose 21%, although revenue from tournaments represents less than 20% of total online poker revenue.
In an annual review accompanying the figures, ARJEL president Jean-François Vilotte admitted that the "attractiveness of poker … is a matter of concern."
ARJEL thus advocates "pooling cash poker tables to allow French players to play with foreign players," where regulations in other EU countries are deemed compatible with the French system.
Such a change "requires an amendment of the law" before any plans can progress, Vilotte stated.