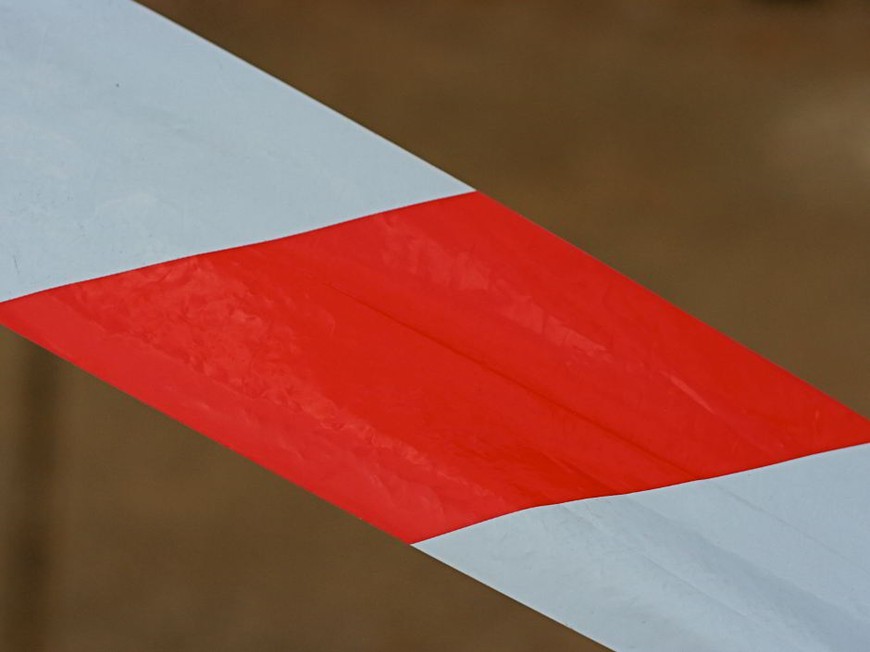 A video released by Ultimate Gaming co-founder Tom Breitling last week entitled Year One: Lessons Learned – Market Size (shown below) provides a somewhat scathing opinion of regulations in the legalized US online poker market.
In the four minute clip—which coincided with the New Jersey DGE's online poker revenue report for April—Breitling blames online poker's disappointing revenue numbers on a variety of factors; centering the majority of the blame on bureaucratic red tape.
Regulations Create "Friction"
"When regulations enter the picture, there are complications that cut into the size of the market," the former Travelscape.com executive noted.
"Each computer click you ask someone to make during the e-commerce process turns away about 10-20% of those customers. Looking at it another way, you lose 1 in 10 customers with every click."
Breitling went on to say that "people who'd played online poker in the past never had to go through this new, detailed process filled with extra clicks. No company ever before had asked for a Social Security Number or for geolocation information. It was like asking people to take their shoes off and step through a metal detector at the airport after years of walking straight to the gate. This [government created] friction impacts the user experience and affects revenues."
The Ultimate Gaming Chairman compared online poker sign-up requirements in the US to mortgage requests, stating that "it doesn't seem logical to require the same amount of information to play a hand of online poker as you need to get a mortgage. The average deposit for real money online gaming? A hundred bucks. [The] average mortgage in America? About $175,000."
Market Breakthrough Right around the Corner?
After explaining that Ultimate Poker was "pushed off balance" by unrealistic Y1 revenue projections for legalized online poker in the US, Breitling opined that a market breakthrough is right around the corner.
"Most of us believe that all Americans should be protected and have a chance to play the games they love… there are 300 million-plus people in the US, of which 91% of US adults now have a mobile phone and 2 out of 3 of them went to a land-based casino last year. These folks will soon be playing online if they're not already," said Breitling.
The benefits of online gaming regulations—such as their ability to thwart fraud—were notably absent from the publicly released video, as were any references to Ultimate Poker's dismal April performance in the New Jersey market.
Ultimate Poker lost approximately 39% of its online poker market share in New Jersey during the month of April, and its revenues sharply declined from $100,289 in March to $49,252 last month.
Although the entire NJ online poker market suffered setbacks due to seasonal traffic trends last month, none of the company's competitors experienced percentage-based dips to the same extent.