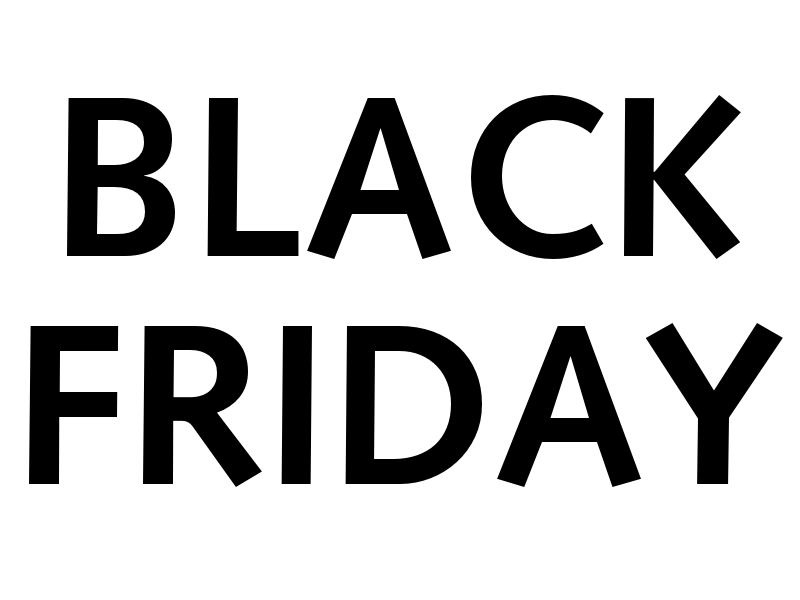 Former Australian payment processor and Black Friday informant Daniel Tzvetkoff has been sentenced to time served and fined $13 million.
Tzvetkoff pled guilty to conspiracy and a single count of operating an illegal gambling business. He faced up to 75 years in jail. A probation report from last week had recommended a sentence of 6 to 12 months.
However, US District Judge Lewis Kaplan decided to comply with the pleas of Tzvetkoff's lawyer, who argued that his client had already served sufficient time behind bars.
Tzvetkoff spent approximately four months in a Brooklyn jail following his arrest in 2010.
"For a first-time offender who has never before experienced prison, four-plus months inside the Metropolitan Detention Center in Brooklyn constitutes a harsh and significant punishment," Goldstein had said.
Tzvetkoff is credited by many as being the informant who provoked Black Friday by handing over documents to the US federal government that related to payment processing for PokerStars, Full Tilt Poker and other poker sites.
Daniel Tzvetkoff's story was published in the book "Alligator Blood" by James Leighton, which could hit the silver screen in the future thanks to Hollywood director Robert Luketic's purchase of the movie rights for the story.
According to the freed businessman's attorney Robert Goldstein, Tzvetkoff is currently engaged as the CTO for a "respectable organization" in Australia.
"Daniel is a capable, highly skilled, and intelligent young man and he looks forward to a productive, happy, and quiet life with his family," Goldstein added.