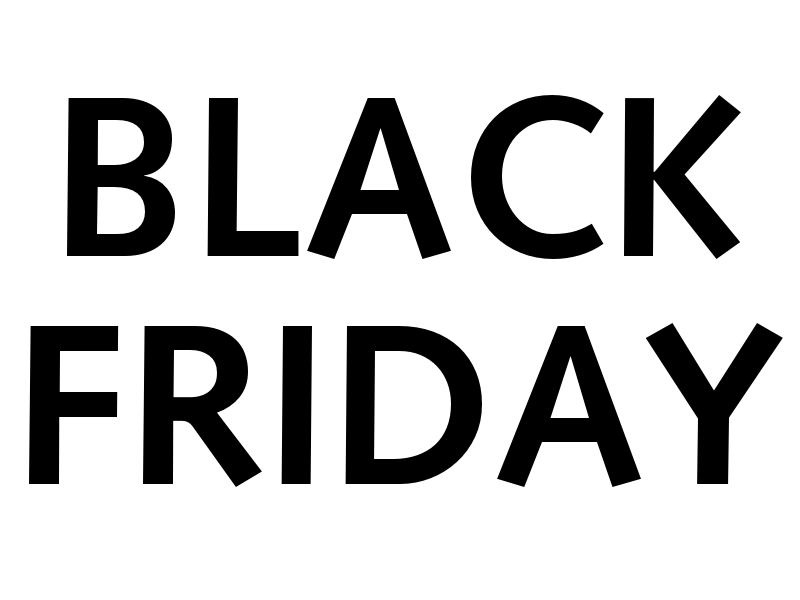 Daniel Tzvetkoff, who cut a deal with the US DOJ after being charged with money laundering, bank fraud and wire fraud, is expected to be sentenced soon.
A probation report recommended a sentence of between six and 12 months, but his lawyer Robert Goldstein has argued that the four months he has already served is sufficient punishment.
"For a first-time offender who has never before experienced prison, four-plus months inside the Metropolitan Detention Center in Brooklyn constitutes a harsh and significant punishment,'' said Goldstein.
The report in the Australian Courier Mail says that Tzvetkoff's parents and mother-in-law have also pleaded for a light sentence.
Tzvetkoff's story was turned into a book, Alligator Blood, by author James Leighton, who has recently done a deal to turn the story into a film to be directed by Robert Luketic.
It is believed that Tzvetkoff's testimony provided the evidence against Isai Scheinberg of PokerStars and the other gaming executives named in the Black Friday indictments.
Tzvetkoff's company Intabill processed over $1bn of transactions for US online gaming sites, in the process making him a multi-millionaire.
He is now living in Australia, having lost his wealth and company. He faced a 75-year sentence before agreeing to cooperate with the DOJ.