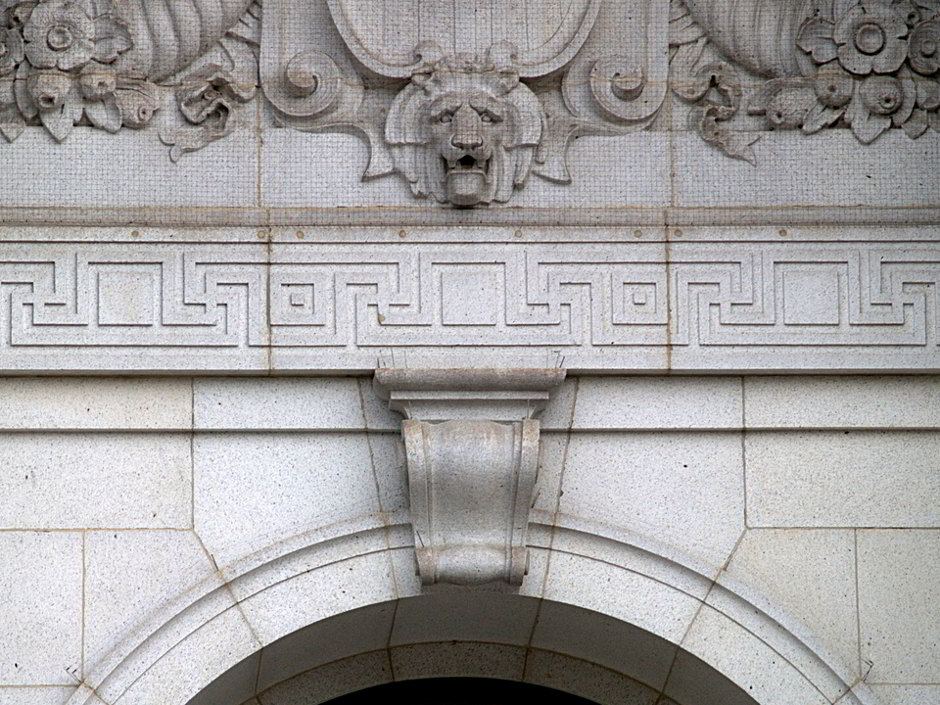 Pennsylvania State Senator Edwin B. Erickson (R-Chester) has formally introduced a bill to regulate online gaming. Erickson announced his intentions to push for interactive gaming in the Keystone State late last month in a memo to fellow senate members.
SB 1386, co-sponsored by Bob Mensch (R- Montgomery), was referred to the Community, Economic & Recreational Development Committee on Tuesday.
The bill allows the state to enter into interactive gaming agreements with other US states and territories as along as the activity is legal in those jurisdictions and only approved games are offered within the Commonwealth.
A tax rate of 14% would be assessed on Gross Gaming Revenue.
Included in the bill is a strong "Bad Actor" clause that distinguishes those operators that ceased offering online wagers within state borders after the passage of the Unlawful Internet Gambling Enforcement Act (UIGEA). The bill uses the common cutoff date of December 31, 2006 as part of its suitability criteria.
The bill also includes a provision designed to protect players' funds in the case of corporate insolvency.
A companion online gaming bill in the House was announced by Representative Nicholas Miccarelli (R-Delaware) and is expected to be formally introduced soon.
The state held a hearing earlier this month in which igaming was a major topic of discussion. There were plenty of voices raised both for and against igaming by operators and legislators alike.
The introduction of SB 1386 marks the second consecutive year in which the topic has been brought before state lawmakers. State Representative Tina Davis (D-Bucks County) proposed a measure last year to regulate online gaming, but the bill stalled in committee.