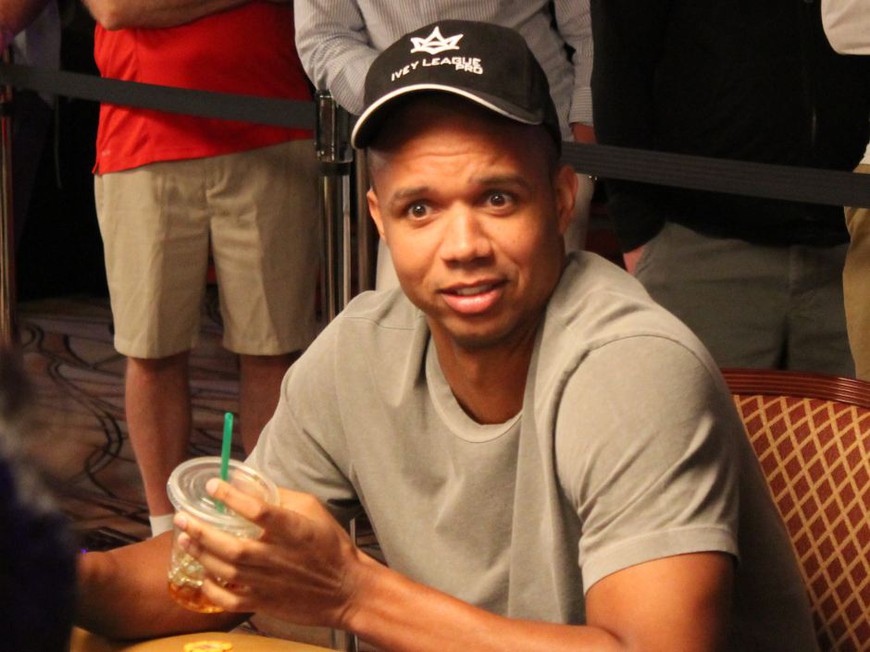 Phil Ivey's lawyers have filed a motion to dismiss a lawsuit brought forth on behalf of the Borgata Atlantic City casino which claims the ten-time WSOP bracelet winner used "edge-sorting" to win $9.6 million during four separate Baccarat sessions in 2012, according to the Associated Press.
His attorneys contend that Ivey has done nothing wrong.
"Each and every penny of defendants' winnings was the result of sheer skill," asserts Ivey's lawyers.
In addition, Ivey's legal team claims that the Borgata failed to bring its suit in a timely manner and that the statute of limitations for the alleged offenses has expired.
Ivey's attorneys also argue in the motion filed on Wednesday that violations of state gaming laws must be brought by state regulators and can not be pursued by an individual casino.
A separate lawsuit filed by the Genting Group in Britain's High Court makes similar claims that Ivey and a companion used "edge-sorting" techniques to win approximately $12 million at Crockfords Casino in London.
Ivey and his accomplice Cheng Yin Sun were able to identify tiny flaws on the back of cards dealt during the game—thus allowing them to identify the values of those cards and exploit an unfair advantage as a result.
By insisting that the dealer in the disputed games align the cards in a certain way and that an automatic shuffler be used, the Atlantic City Borgata alleges that Ivey and Sun could identify certain cards although they were face down.
The New Jersey native counters that the casino wins were based on skill and observation, and that no "cheating" was involved.