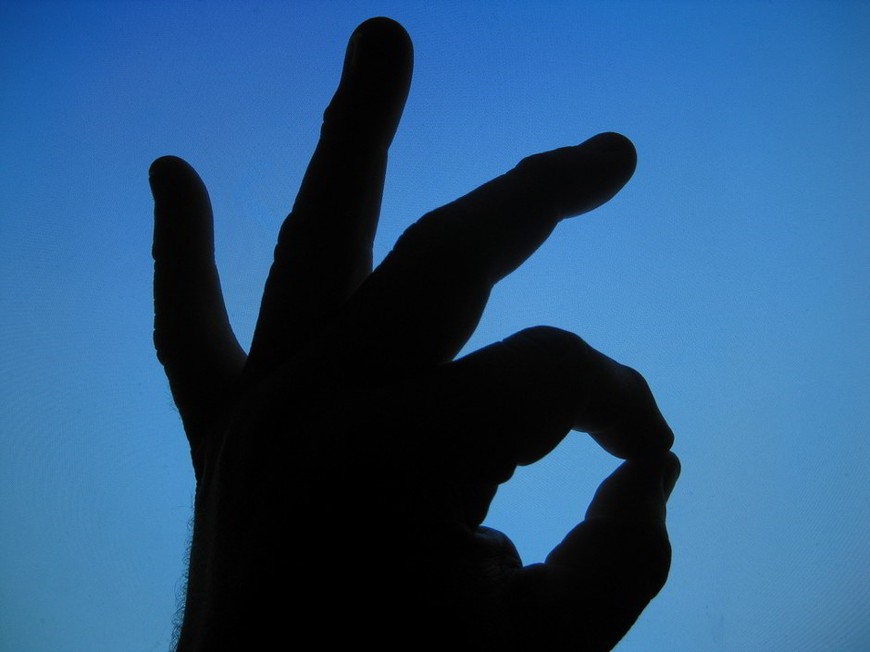 The Garden City Group has announced that it has received approval to process applications for reimbursement from those designated by Full Tilt as "professional players."
According to the official Full Tilt Claims Administrator, "A professional player is anyone who was designated as a 'Pro' in the data supplied by FTP, other than Team Full Tilt. This includes Red Pros, Friends of Full Tilt and other players."
Former Red Pros and other players fitting the classification have until Wednesday, September 3, 2014 to file their petitions for remission. However, these pro players will only be eligible to recover the portion of their account balances that relate to poker transactions.
Any compensation provided by Full Tilt or affiliate income is not eligible for recovery.
Filing Requirements
On August 4, the GCG sent notices to those players it has on file that were designated as pros by Full Tilt. The notifications included instructions on filing the required petition and information relating to the proper documentation to substantiate their claim to their poker funds.
Pro players will be asked to disclose "the value of proceeds from professional transactions funded by FTP."
In order to verify this amount, the GCG encourages petitioners to include emails, screen shots, bank statements and copies of other correspondence that may substantiate their claim.
In situations where a proper paper trail cannot be reconstructed, a letter explaining the situation in detail is requested.
Professional players that previously filed a petition for remission are being instructed to file a new petition with the credentials that have been sent by the GCG.
Rakeback vs. Affiliate Payments
Under terms set forth by the US Department of Justice, "rakeback" is not considered professional compensation and is eligible for remission.
However, in some cases rakeback payments may have been mislabeled internally by Full Tilt and removed from a player's available balance. In those instances, players must dispute their balance and explain why the disputed funds should be considered rakeback and not an affiliate payment.
Nearly $100 million has been distributed to US victims of Full Tilt Poker since payments began hitting bank accounts of former US players in February; however, those that have disputed the balances on file with the claims administrator have yet to have their claims processed.