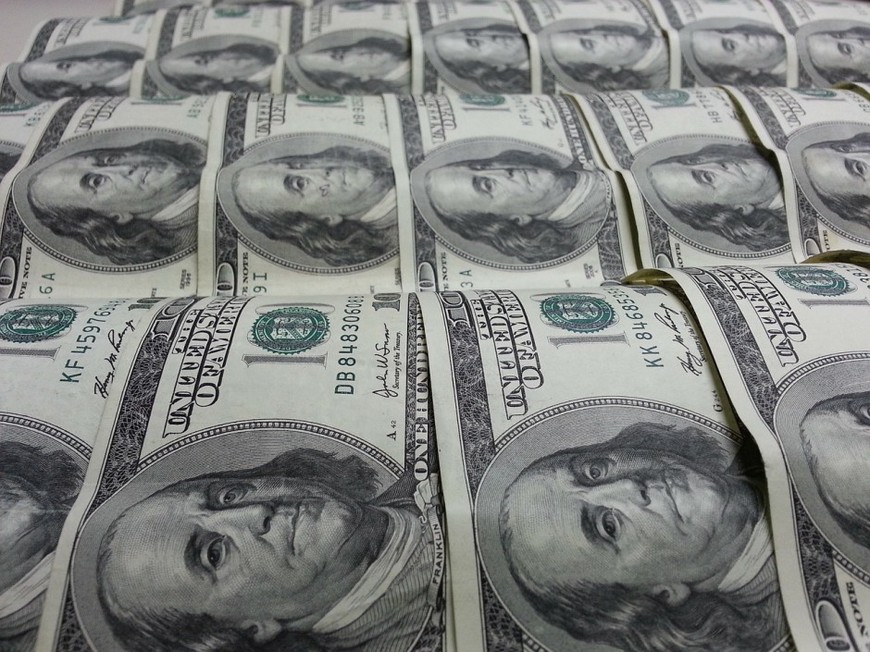 The first round of Full Tilt Poker remissions payments have started hitting US bank accounts, players have confirmed to pokerfuse.
Transactions are showing up in online bank statements and showing as "in progress" or "pending." One player reports the transaction is named a "Preauthorized credit DOJ Poker Stars POKERPAY0" on his bank statement.
In this wave, approximately 30,000 players were on track to receive over $80 million dollars. The money is a reimbursement to US players for money lost when Full Tilt Poker went offline over two and a half years ago.
The money is being sent via ACH wire transfer. The "PokerStars" flag in the bank transaction is a convenient reminder of the money's origins: when PokerStars settled with the US Department of Justice in June 2011 and acquired the assets of Full Tilt, it agreed to repay European players—something it achieved when it relaunched Full Tilt in November 2012—and forfeit over $500 million, a portion of which was earmarked for US funds reimbursement.
Then commenced a frustratingly long process of —a claims administrator had to be sought and claims appointed; petitions were filed, approval and contested; test transactions were made.
For many today, that wait is finally over.