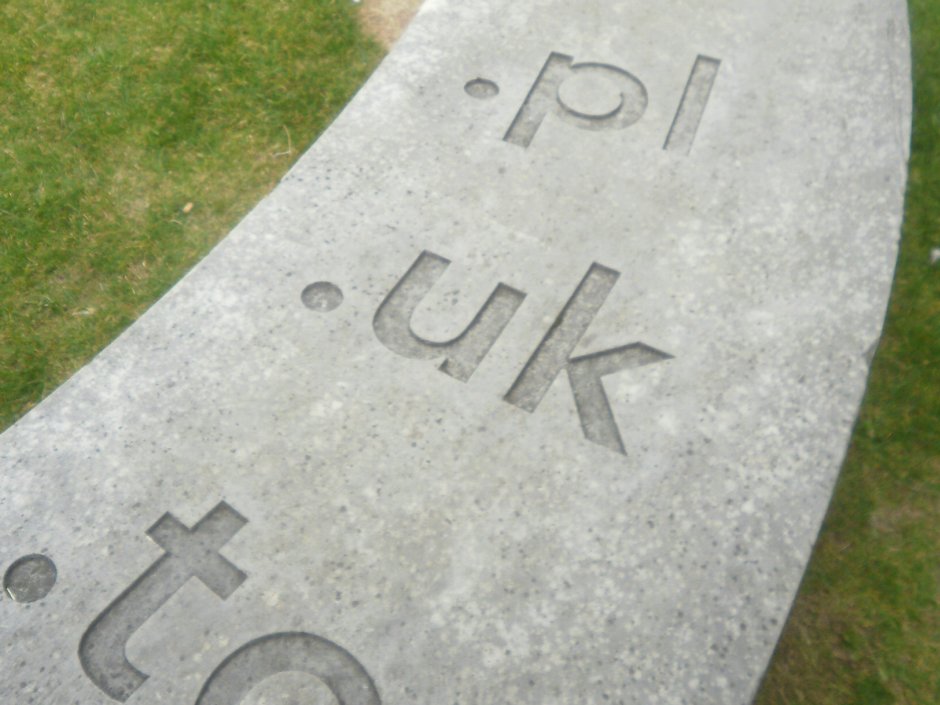 From December 31, UK licensed operators must include in their terms and conditions an explanation of how players' funds are protected in the event that the operator goes bust.
By February 2 next year, every player who makes a first time deposit must click to acknowledge that they have been given the information.
The UK Gambling Commission (UKGC) carried out a unique public consultation on the issue of player fund protection in advance of the introduction of new laws which came into force at the beginning of November.
The regulator did not feel that the risks of poker rooms going bankrupt were significant. In the initial consultation document it said that "the loss of funds held with a gambling operator is not directly comparable to the severe financial hardship which might be the result of lost pensions for example. Gamblers may have more appetite for risk."
Partly as the result of this judgment, the UKGC opted for the least onerous option of simply requiring that player funds be held in segregated accounts. It beefed up this protection level with regular reporting requirements and with the condition that operators tell players what level of protection their funds have.
If players' money is held in a segregated account and not put in a trust, when a player deposits money onto a poker site, the money becomes the property of the site, and the player becomes a creditor. The operator's balance sheet reflects this, and should an insolvency occur, players are considered to be unsecured creditors, ranking well behind others who may have claims on company assets.
If player funds are deposited in some form of trust, then the money is owned by the trust, not the operator, and if the operator goes bust, its creditors have no claim on players' money. PokerStars and Full Tilt place all player funds in a trust for exactly this reason.
A possible route for operators to follow in the UK is to use a "Quistclose" trust—a legal format where funds held by an operator are restricted for a particular purpose and therefore not available to creditors in the event of insolvency.
Customer Funds Ratings Categories
The UKGC Customer Funds Ratings Categories and forms of disclosure which players can soon expect to see are:
| | | |
| --- | --- | --- |
| Category | Protection | Explanation |
| Basic | Segregation of customer funds | Customer funds are kept in accounts separate from business accounts but they would form part of the assets of the business in the event of insolvency. These accounts may include bank accounts, investment accounts and other accounts. |
| Medium | Quistclose or equivalent | Customer funds are kept in accounts separate from business accounts; and arrangements have been made to ensure assets in the customer accounts are distributed to customers in the event of insolvency. The arrangements falling in the medium category include Quistclose accounts and insurance arrangements. |
| High | Independent trust account | Customer funds are held in a trust account which is verified and subject to controls by an independent trustee. |