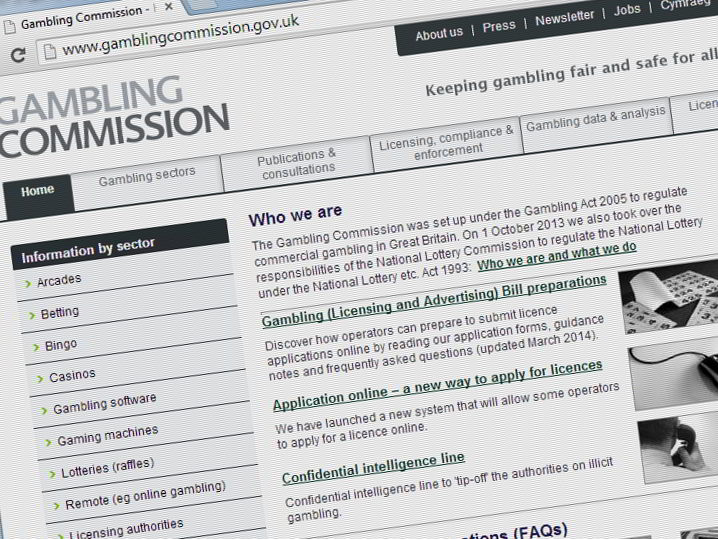 After a 12 week consultation the UK Gambling Commission (UKGC) has set out its position on how it will regulate the protection of player funds.
The Commission has decided to require operators to maintain player funds in a bank account segregated from normal business operations.
In what it describes as a "less onerous" option, simple segregation provides no protection for player funds in the event of an operator's insolvency, although it is expected to deter commingling of player balances with operational funds.
The UKGC has maintained the position it set out in the consultation document that "the loss of funds held with a gambling operator is not directly comparable to the severe financial hardship which might be the result of lost pensions for example. Gamblers may have more appetite for risk."
Segregated Funds and Level of Risk
To enhance this level of protection, operators will be required to disclose, "information made available to customers in writing, whether they protect customers' funds in the event of insolvency and the method by which this is achieved."
This clause is in the existing UK license conditions, but it has been buttressed by some additional requirements.
The information must be given to customers when they make their first deposit and on a first deposit following any change in the level of protection.
Additionally operators must "rate the level of protection of customer funds against insolvency, rather than the likelihood (or otherwise) of insolvency occurring."
Operators must present the information "according to such rating system and in such form the Commission may from time to time specify."
Monthly and Key Event Reporting
There are also additional reporting requirements. Operators will have to report changes in the player fund account on a monthly basis—which may move to a quarterly basis when the system has been "bedded in."
The report must show the movement of funds so that operators cannot fudge their accounts by shifting money between the segregated account and any operational accounts. Any shortfall in player funds must be reported as a separate "key event."
Poker Network Issues Not Accommodated
The reconciliation across skins in a poker network will not provide any exemption from the requirement to prove assets sufficient to cover all player liabilities.
When a player on a network skin wins money from a player from a different skin, the network conducts a reconciliation, transferring the net balance.
This is a regular process, but creates a delay between when the winnings are credited to a player's account, and when those funds are transferred between the respective skins.
The UKGC will not allow skins to cite money owed to them via the network as a reason for having an insufficient balance in their player accounts. There is a risk that smaller skins will not be able to afford the necessary financial buffer to protect themselves from this regulatory risk.
UKGC

Relies on Market Motivation

The UKGC believes that the market will provide the impetus for higher levels of player fund protection.

Bet365 uses one of the discarded options in the consultation—a "Quistclose" trust: a peculiarly UK legal form where funds held by an operator are restricted for a particular purpose and therefore not available to creditors in the event of insolvency.

The UKGC rejected all stronger forms of player fund protection, such as the trust entities which the French regulator ARJEL now insists upon. It indicates that if players want higher levels of protection, they will choose operators—such as Bet365—that provide it.

None of the measures have been enhanced specifically for online poker—where players typically maintain sizeable bankrolls—and all apply only to remote gambling and not to land based casinos.