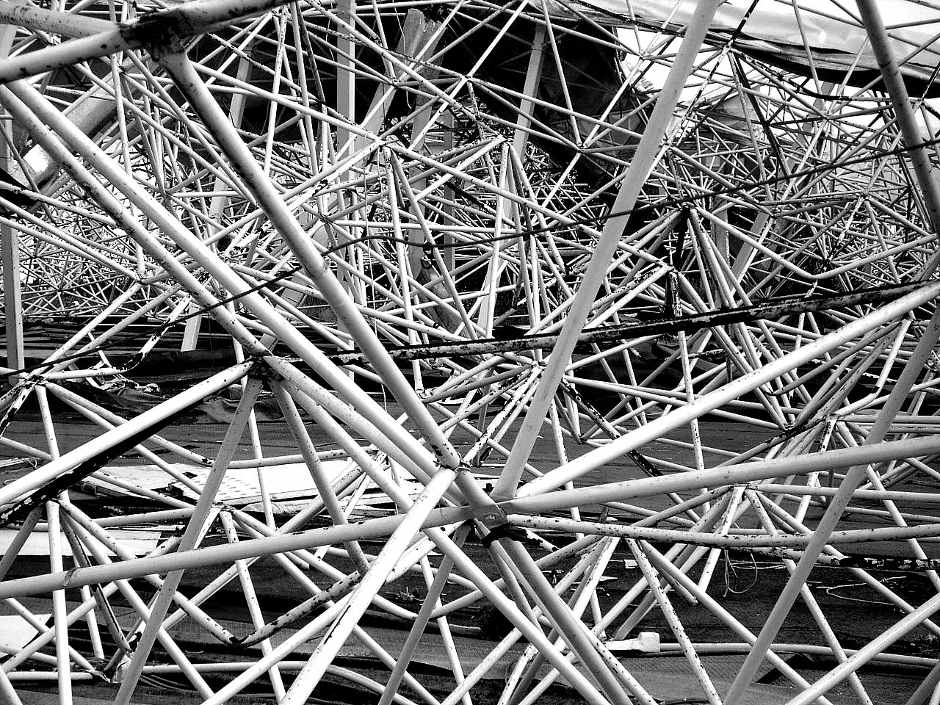 "It is more important to have a few high-quality operators … we could have a higher PokerScout ranking if we had not been so picky"Microgaming Head of Poker Alex Scott's latest blog post tackles an issue of importance to players—player fund protection at the company's MPN poker network.
The issue of a network's role in player fund protection is largely opaque to players—many may not even know they are playing on a network, or what it does.
The Network's Customers are Businesses
A network provides a platform, and then offers its services to other companies. It is the other companies—known as skins—which have the direct relationship with players, and it is their brands which players see when they play.
As the result of this relationship, Scott points out that MPN does not ever hold player funds.
"It would be inappropriate for Microgaming to hold player money since it has no relationship with players, and has no knowledge of the amount of money held in each player's account," he states.
Reconciliation Between Skins
When a player from one skin wins or loses money to a player on another skin, those funds are exchanged via what is known as the reconciliation process. The network acts as a clearing house where each skin can pay or collect the money its players have won or lost.
This reconciliation is often referred to as "clearing."
Scott explains that the money used for the clearing process does not come from player funds, but from operator's own funds. Each skin maintains a "float" sufficient to cover the expected transfers to other operators— in the event its players have lost money to players on other skins.
Network Rules Help Protect Player Funds
Scott states that MPN does play a role in player fund protection. First it takes great care over which businesses it allows to establish skins on the network.
"One of the lessons that we have learned is that it is more important to have a few high-quality operators, than lots of low-quality operators," he explained.
"We could have a higher PokerScout ranking, and could be making more money if we had not been so picky," he adds—a reference to the rankings used in the industry to compare traffic at cash games.
Every business which applies to MPN to use the poker network must go through a "probity" process. This "includes analysing the structure of the company and determining who the beneficial owners are – i.e. who eventually gets the profits."
"The process is very thorough, and it quickly exposes operators who are potentially unstable or not serious," he continues.
Account Segregation
MPN also insists that all its skins have their own gaming licenses issued by a reputable regulator, and that player funds are protected "at the very least by maintaining one or more segregated client accounts, not used for any purpose other than holding player funds."
Many regulators require this in any case, but MPN adds an additional stipulation which fewer regulators require—a measure which the new UK laws have included—"Operators are also required to notify players as to how their funds are protected in the event of the operator's insolvency."
While this policy may not provide any additional protection, it does provide a layer of transparency that serves to raise the bar in the industry.
Operator Bankruptcy
The main risk to player funds comes from the potential bankruptcy of operators. Scott goes into expansive detail about the experience MPN has had in this area, and the lessons it has learned.
It is only operators who place funds in some form of trust account, like PokerStars, or the Nevada and French regulated operators, who provide full protection against the risks of the operator going insolvent.
In all other forms of player protection the funds are potentially at risk. Player funds form part of the assets of a business, and creditors must line up in order of priority to receive payouts from insolvency practitioners—poker players are low down on the priority list for repayment, other debtors must often be paid first.
MPN does not insist on player funds being held in trust, but at least that information is given to players.
Clear Communication
The fact that Alex Scott is providing so much information—including his first post which explained why the network does not communicate with players—reveals a cultural change in the industry.
In the early years of the poker networks, they seemed to be secretive in order to avoid revealing that the skins which they supported were not standalone poker rooms.
MPN's decision to put its policies into the public domain via Alex Scott's blog posts, is a move in the right direction to create the transparency players deserve.