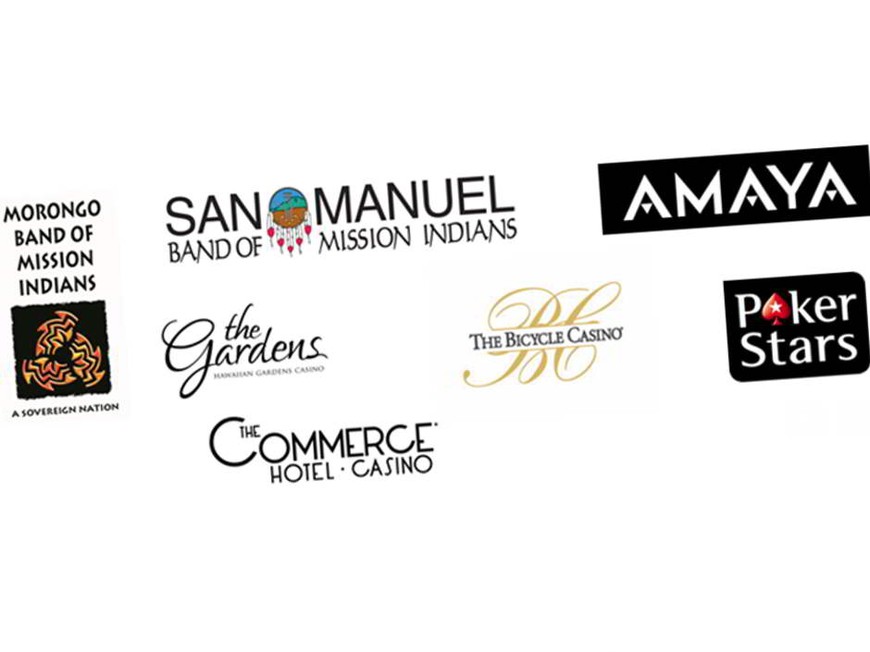 A coalition of tribes, card rooms and Amaya Gaming—owner of the PokerStars—have publicly opposed the latest online poker bill introduced in California in spite of it providing a clear path for the PokerStars brand and software to become part of the California online poker market.
Introduced earlier this week by State Assemblyman Mike Gatto, AB 9 contains provisions that would allow PokerStars to sidestep the bad actors clause by demonstrating that parent company Amaya was involved in no wrongdoing with regards to the use of the software after December 31, 2006.
These new provisions denote a significant shift in approach to PokerStars' participation by the opposing tribal coalition in what is hoped to be the largest online poker market in the US.
However the PokerStars coalition continues to oppose legislation supported by the tribal coalition. "Unfortunately, AB 9 is a rehash of previously unsuccessful proposals," the coalition stated in a press release. "Any bill that seeks to establish artificial competitive advantages for some, while denying Californians the best online poker experiences, will only serve to divide the community and will be opposed by our coalition."
It seems that discretionary oversight by the California Gambling Control Commission to determine suitability of the PokerStars assets—which are still considered to be tainted under the bad actor clause—is not enough to satisfy the PokerStars coalition which seeks the removal of the "artificial competitive advantages" and promotes competition among operators as being best for consumers.
The PokerStars coalition statement can be seen in its entirety below:
"As a coalition, we are committed to working with legislators and our other partners in the gaming community to pass Internet poker legislation in 2015 that establishes a vibrant, competitive marketplace, provides superior consumer protections, and ensures that the state receives a reasonable return. We are convinced that the various interests must work together if we are to be successful in establishing a well-regulated environment and the best-in-class Internet poker industry for California.
"Unfortunately, AB 9 is a rehash of previously unsuccessful proposals. Any bill that seeks to establish artificial competitive advantages for some, while denying Californians the best online poker experiences, will only serve to divide the community and will be opposed by our coalition."