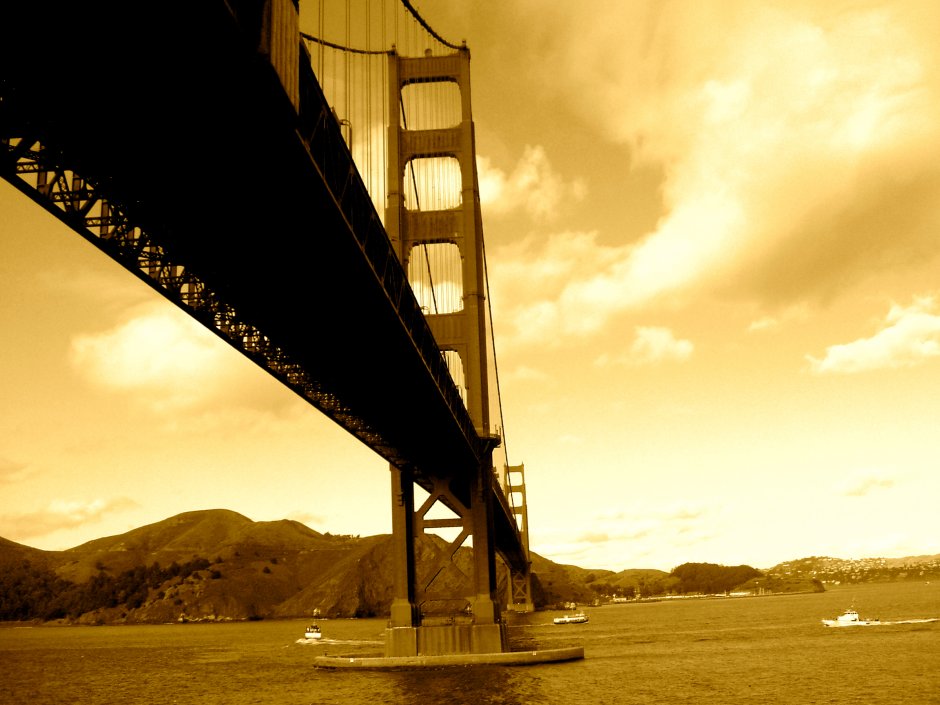 California state assemblyman Mike Gatto, the author and main sponsor of the new California online poker bill The Internet Poker Consumer Protection Act of 2015 (AB 9), has "scheduled meetings" with members of the Amaya coalition to discuss their ideas of what should be—and should not be—included in California online poker legislation.
"I expect before the end of December to discuss their vision for a bill," Gato told igaming reporter Marco Valerio in an interview published on OnlinePokerReport.com Tuesday.
"It's going to be a very, very difficult negotiation and it's going to be a long year, but this is something that I think would be a lost opportunity if we didn't come to the table and try to work it out," he added.
One of the main stumbling blocks thus far has been the inclusion of a bad actor clause that could potentially eliminate PokerStars from the California online poker market.
The Amaya coalition, which consists of the Morongo Band of Mission Indians, San Manuel Band of Mission Indians, the Commerce Club, the Hawaiian Gardens Casino, the Bicycle Casino and the Amaya Gaming Group, opposes AB 9 because they believe that it provides "artificial competitive advantages."
However, there is a provision within AB 9 that could provide a path to suitability for PokerStars. In its current form the bill allows for discretion on the part of the California Gambling Control Commission to determine suitability of applicants that have purchased assets were used to offer wagers in the US after December 31, 2006.
But Gato, who has been interested in the topic of online poker since about 2001, cautions those not familiar with the legislative process that his bill is by no means the final product.
"This is an opening statement, it's a discussion point, it's putting some language across the desk – but procedurally, this will go through a very, very thorough public hearing process," Gatto stated. "So this bill will change quite a bit."
In the end, Gatto believes that there is "a 50-50 shot" that the bill fails again this year.