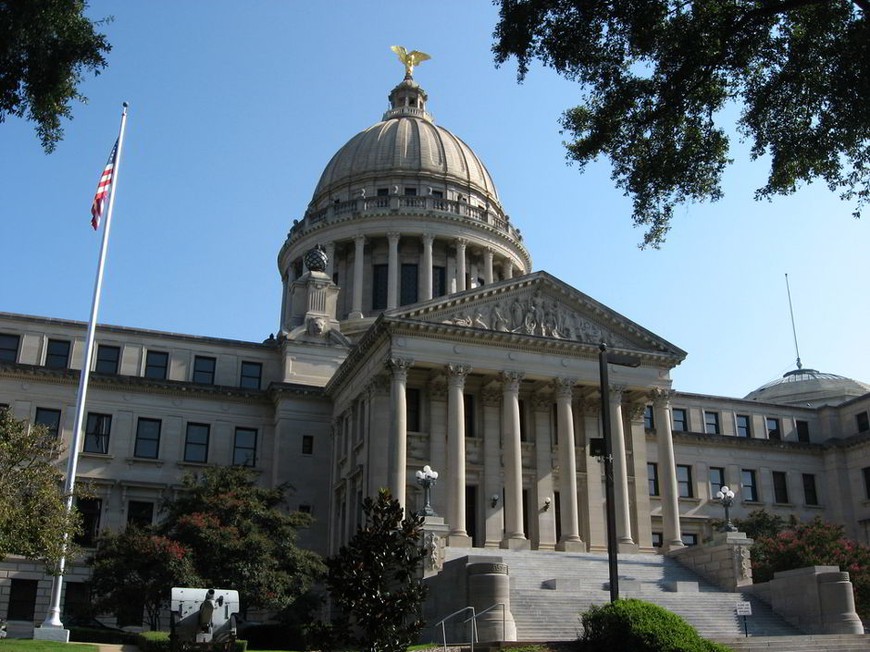 State Representative Bobby Moak has once again introduced legislation that would legalize online poker in the state of Mississippi. Moak's previous attempts to pass igaming legislation in 2012 and 2013 were not able to gain enough traction to emerge out of committee.
In 2014, Executive Director of the Mississippi Gaming Commission, Allen Godfrey, chaired a committee of experts that he appointed to produce a comprehensive study on internet gambling. The results of that study were due by the end of the year but have yet to be released. Godfrey stated in a gaming forecast last year that "it remains unlikely that Mississippi will copy other states that have legalized some form of Internet gaming."
As part of the study the group will look at the performance of online gaming in the three states that have already regulated it: Nevada, New Jersey and Delaware.
The Mississippi Lawful Internet Gaming Act Of 2015
Moak's bill known as the Mississippi Lawful Internet Gaming Act Of 2015 would allow for Mississippi to enter into agreements with other jurisdictions for the purpose of sharing player liquidity including, other states, tribal governments and even foreign countries.
The bill explicitly states that illegal off-shore internet gambling sites are a problem for legal gaming and grants internet service providers the authority to block access to such sites. In addition, those individuals convicted of offering illegal online gaming face 10 years in prison and up to $100,000 in fines. Companies convicted face up to $250,000 in fines for each violation.
Player Penalties
Unlike igaming bills that have been proposed in other states, the Mississippi Lawful Internet Gaming Act Of 2015 calls for stiff fines and even jail time for those players caught playing on illegal igaming sites. Penalties of up to 90 days in prison and up to a $10,000 fine can be assessed for players convicted of participating in illegal online gaming. Also, any property used in connection with or traced to winnings of the illegal online gambling may be confiscated.
"I think all player penalties are misguided, Vice President of Player Relations and Board Member of the Poker Players Alliance Rich Muny told pokerfuse. "Player penalties wrongly shift the target of enforcement efforts from hard-to-reach offshore sites to the players."