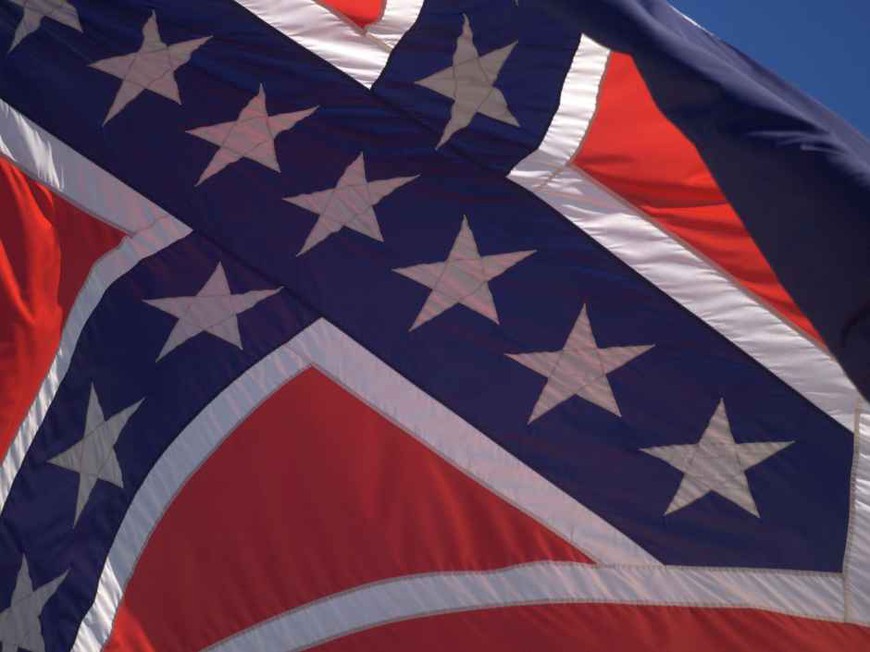 Mississippi has become the latest in a growing list of US states looking to regulate internet poker and other forms of online gambling in the wake of the recent Department of Justice reinterpretation of the Wire Act.
Late on Wednesday, Democrat Bobby Moak filed the Mississippi Lawful Internet Gaming Act of 2012, a House Bill that looks to legalize and regulate all forms of internet gambling in the state.
The bill calls for "an effective state regulatory and licensing system for online gaming" to ensure safe games, and to bring "much-needed jobs" and tax revenue to the state rather than send it overseas.
"Millions of people have chosen to engage in online gaming through illegal off-shore operators, and such unlawful gambling is conducted without oversight, regulation, or enforcement," states the preamble. "Without regulation of online gambling, the public's trust and confidence in legal gaming is impacted."
According to the proposal, all operators will be required to apply for a license from the Mississippi Gaming Commission, permits to operate will be issued for five-year periods, and all licensees must adhere to operational and technological requirements set out by the Commission.
The bill stipulates that players must be at least 21 years old and sign a wagering agreement. It will be a criminal offense to either attempt to manipulate or tamper with "the odds or the payout" of any game, with fines of up to $50k for individuals and $200k for groups for each offense. The language currently does not cover other forms of cheating, such as collusion or use of bots.
Late in 2011, the Department of Justice wrote a letter that reinterprets the Wire Act, effectively opening the door for States to pursue intrastate online poker legislation. Since then, it has spurred an oversight hearing to discuss "What's at Stake for Tribes" and Iowa is proceeding with its online poker bill. Nevada already approved its online Bill prior to the Wire Act reinterpretation, and is expected to come into effect this year. Many other states are expected to follow suit as the State Race to regulate online poker heats up.