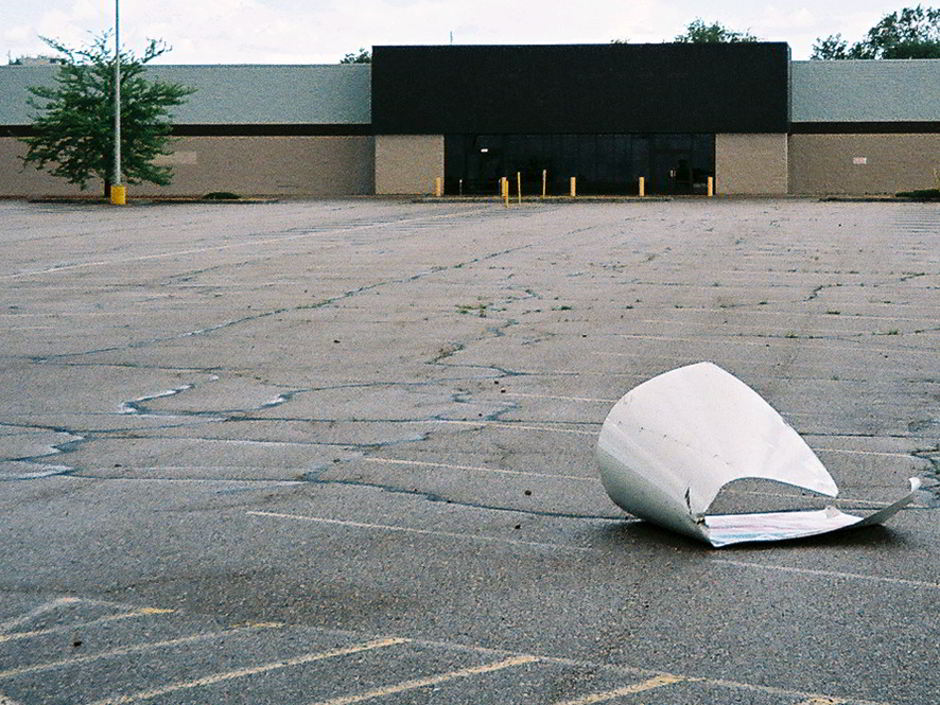 Efforts to pass legislation in Mississippi and Washington State ran their course this week without even a hearing. Though inroads have been made, bills by the state representatives Bobby Moak in Mississippi, and Sherry Appleton in the state of Washington are now considered off the table.
For the third time in four years Moak has failed to garner the necessary support in the Magnolia State to advance igaming legislation even though the bill sought to protect consumers from unscrupulous offshore operators, and provide additional revenue for state coffers.
The head of the Mississippi Gaming Commission, Allen Godfrey, appointed a team of experts to produce a comprehensive study on internet gambling last year. Godfrey's bearish outlook on internet gambling likely influenced the results of the study which have yet to have been made available to the public.
One of the priorities outlined for the study was to evaluate the experience of igaming in Nevada, New Jersey and Delaware were some form of igaming is already regulated. Though there have been no major incidences in those states with regards to problem gambling, geolocation, or fraud, the revenue figures have failed to live up to the lofty expectations set forth by industry analysts and politicians.
In Washington, the political landscape is complicated by the state's relationship with its tribal gaming partners. Playing online poker is currently a felony offense in the Evergreen State, but the introduction of HB 1114—authored by player advocate Curtis Woodard—has helped raise the profile of the plight of online poker players in the state.
According to an article written by Woodard, Representative Appleton—the bill's sponsor—confirmed to one of her constituents that the bill is dead. "The bill did not get the support that I had originally hoped for," she commented. "[C]onsequently we will not be moving forward with it this session."
Woodard sees the results not as a failure, but as a step forward to the eventual legalization and regulation of online poker in Washington State.